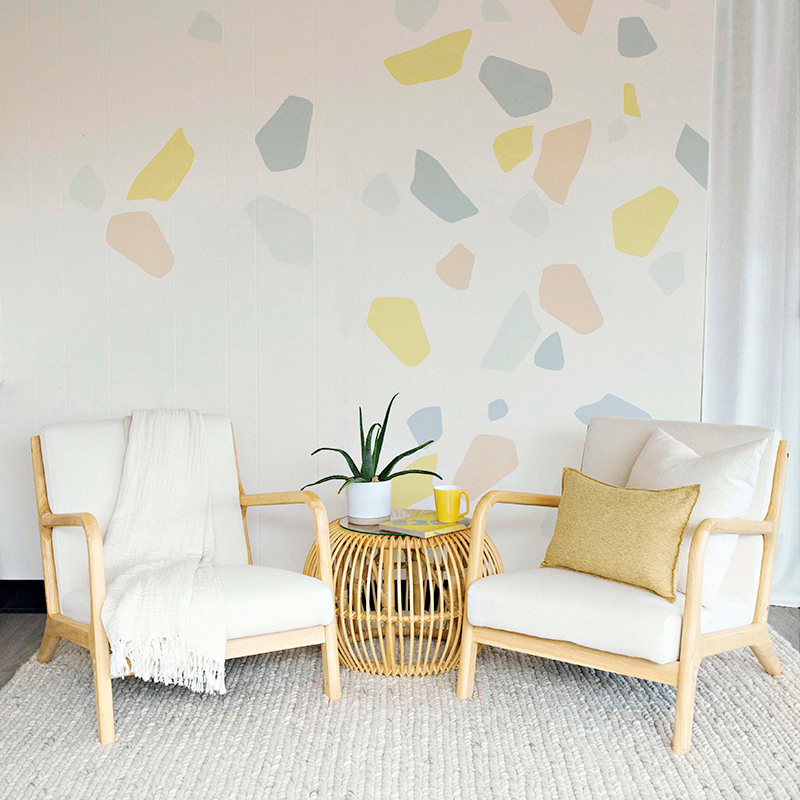 Miller Paint Spring Color Trends DIY Featured in Sunset Magazine
3/24/2021 | Sunset Magazine | This Pretty Pastel Terrazzo Wall Is the Easiest-Ever DIY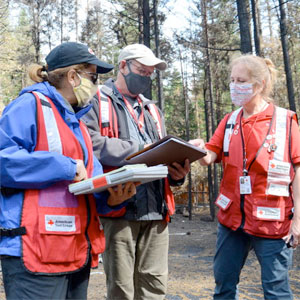 Miller Paint Announces American Red Cross Fundraiser in All 55 Pacific Northwest Retail Stores
10/28/2020 | Coatings World | Miller Paint Announces American Red Cross Fundraiser in All 55 PNW Retail Stores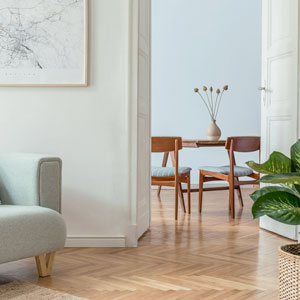 Miller Paint Announces Color Trend Report for 2021
10/14/2020 | The Local Arrow | Portland-Based Miller Paint Announces Color Trends Forecast for 2021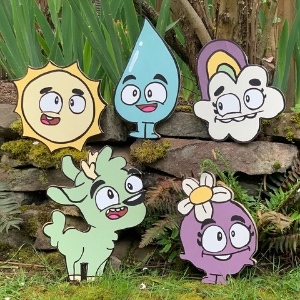 The Hopefuls are back! Portland artist teams up with MetroPaint for another round of popular DIY wood cutout paint kits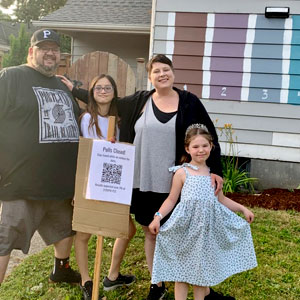 Portland family goes viral with house color survey, reveals the winning color
6/18/2020 | Daily Astorian | In One Ear: Spreading positive vibes
6/8/2020 | KPTV | More than 150K votes from around the world help Portland family pick new house color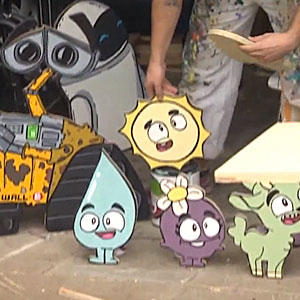 Miller Paint collaborates with Portland artist and three other organizations on craft project designed to inspire family creativity and connection during COVID-19
4/22/2020 | 995 The Wolf: Nick & Kristen | Feel Good at Five: A local PDX artist is giving back to his community in a big way.
4/22/2020 Portland Tribune | Cartoon artist Bennett teams with partners on 'The Hopefuls'
4/21/2020 | KGW | Paint like Portland's Mike Bennett with these $20 Earth Day kits. For $20 you can paint your very own Mike Bennett style cut out to bring a little hope and cheer to your neighborhood.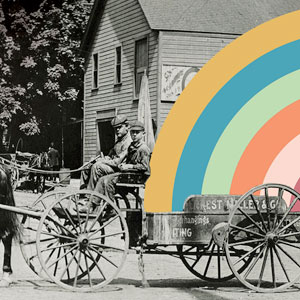 Miller Paint: Local business stays relevant during COVID-19
4/4/2020 | KEX | Miller Paint Returns To Deliveries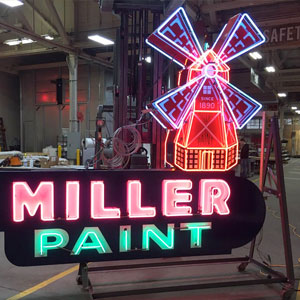 Miller Paint Restores Iconic Neon Sign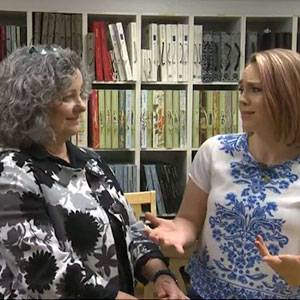 Miller Paint Introduces ColorNOW Collection Inspired by the Northwest
8/29/2019 | Oregonian | Are Cherry Blossom and Doug Fir the colors of Oregon? Portland-born Miller Paint says so
7/20/2019 | KPAM AM 860 | Around the House with Eric G
6/28/2019 | KATU | Miller Paint Gives Bland Room a Makeover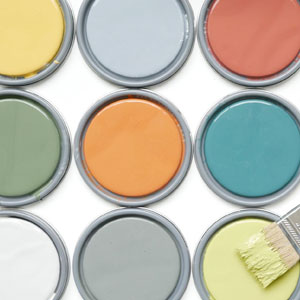 Miller Paint Introduces Color Sample Saturday
5/23/2019 | KGW | Give your place a new look with free paint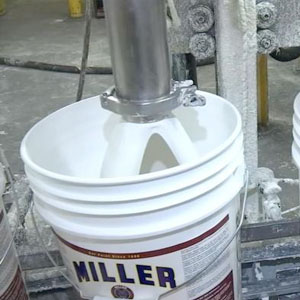 Miller Paint has been helping people paint the town, houses and more since the 19th century
5/15/2019 | KPTV | On the Go with Joe at Miller Paint
For press inquires, please fill out the form below: