7 of Our Favorite Colors for Front Doors (and Why You Should Paint Yours)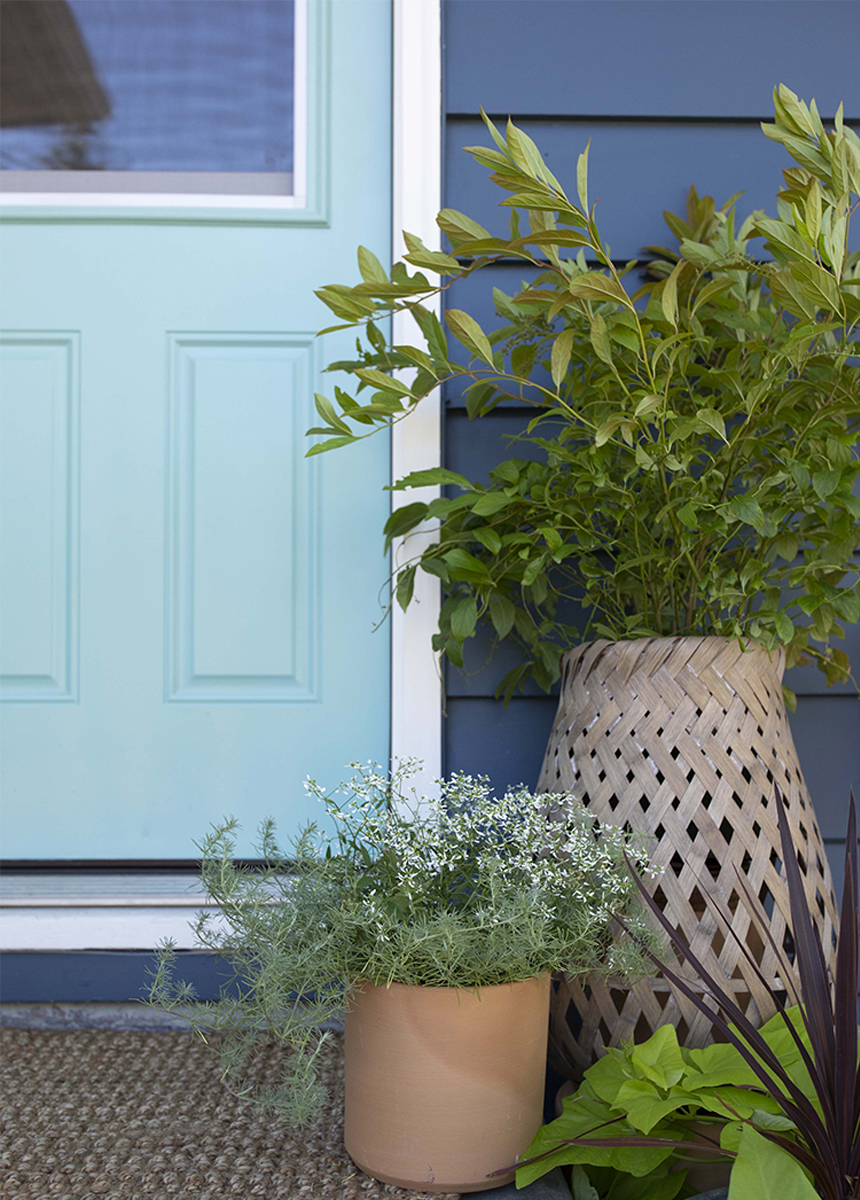 Painting your front door is a great way to add a touch of color and personality to your home. Choosing a color for your front door can be a fun and creative process that can transform the look of your home's exterior. Since the front door gives visitors and passers-by their first impression of your home,  it is important that it reflects you and your personal style. One simple and effective way to  make a style statement is to give your front door a fresh coat of paint. This is a quick and cost-effective way to increase your home's curb appeal. Plus, this is a project that can be completed in a weekend!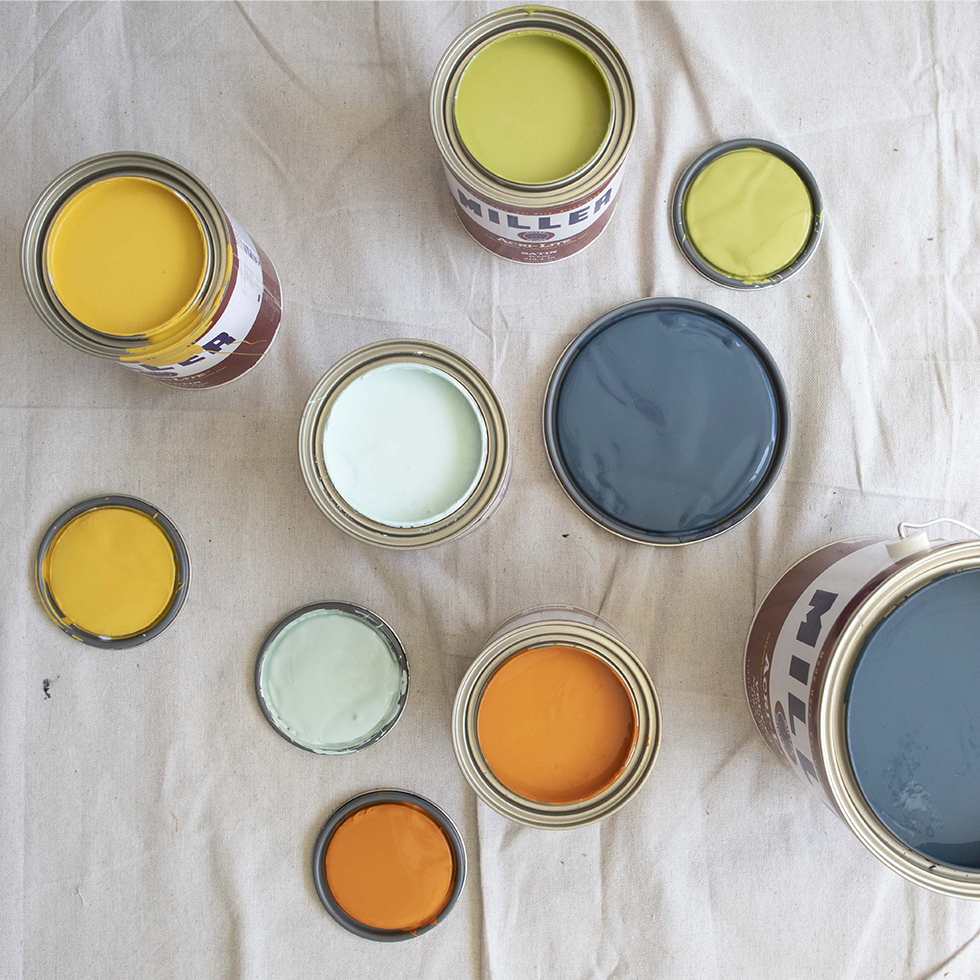 But with so many colors to choose from, it can take time to decide on the perfect color. Whether you want to make a statement or simply want a subtle change, the color you choose can significantly impact the overall aesthetic of your home. To help you make the right choice, we've put together a few of our favorite front door colors to help inspire you and make your decision-making process easy and fun!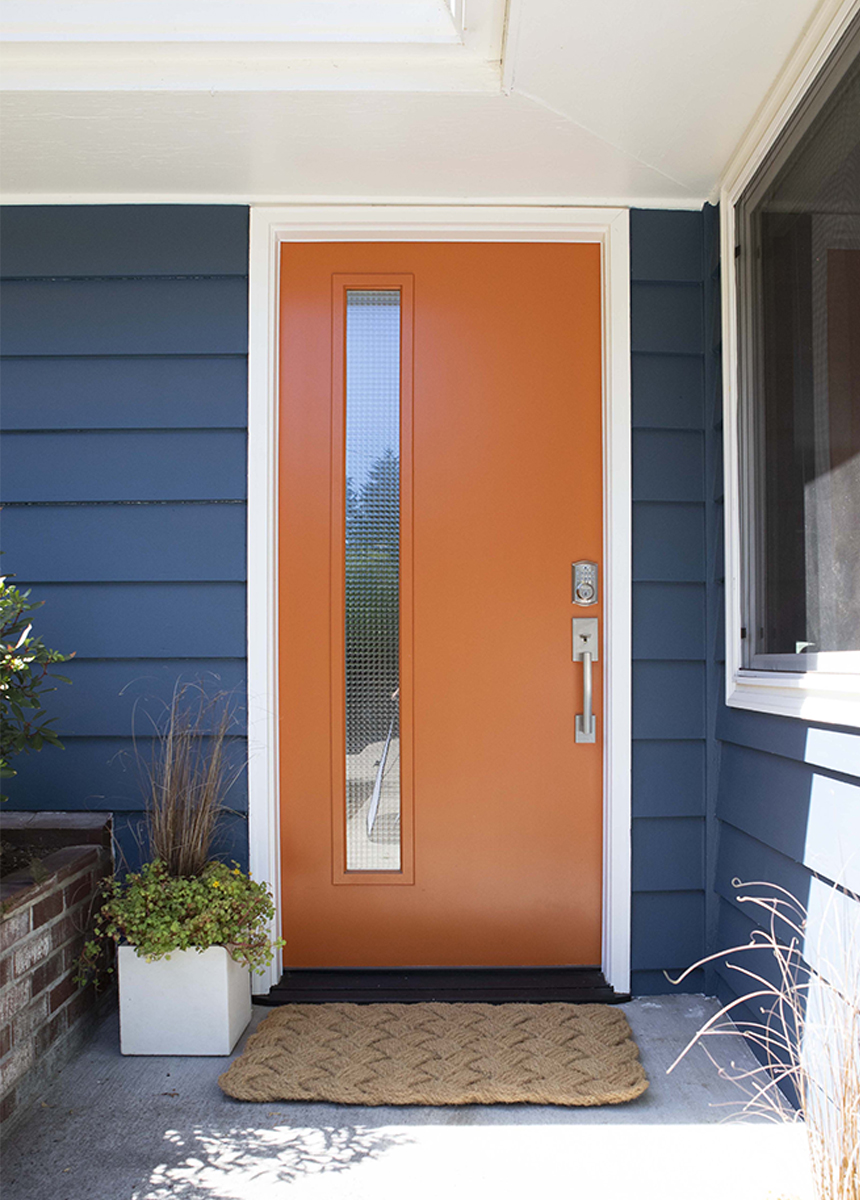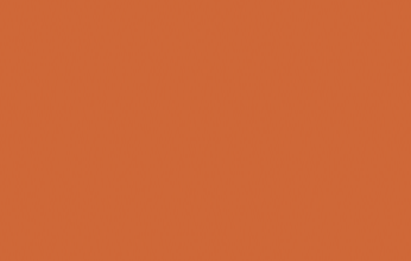 If you're looking for a bold yet timeless statement for your mid-century modern house, we highly recommend the Casa de Oro orange front door. This stunning color choice will add a pop of warmth and personality to your home's exterior while still staying true to the sleek and minimalist aesthetic of the mid-century era. It pairs beautifully with its complementary color blue or colors in the beige or brown family. Your home will radiate cheerful and welcoming energy with this choice.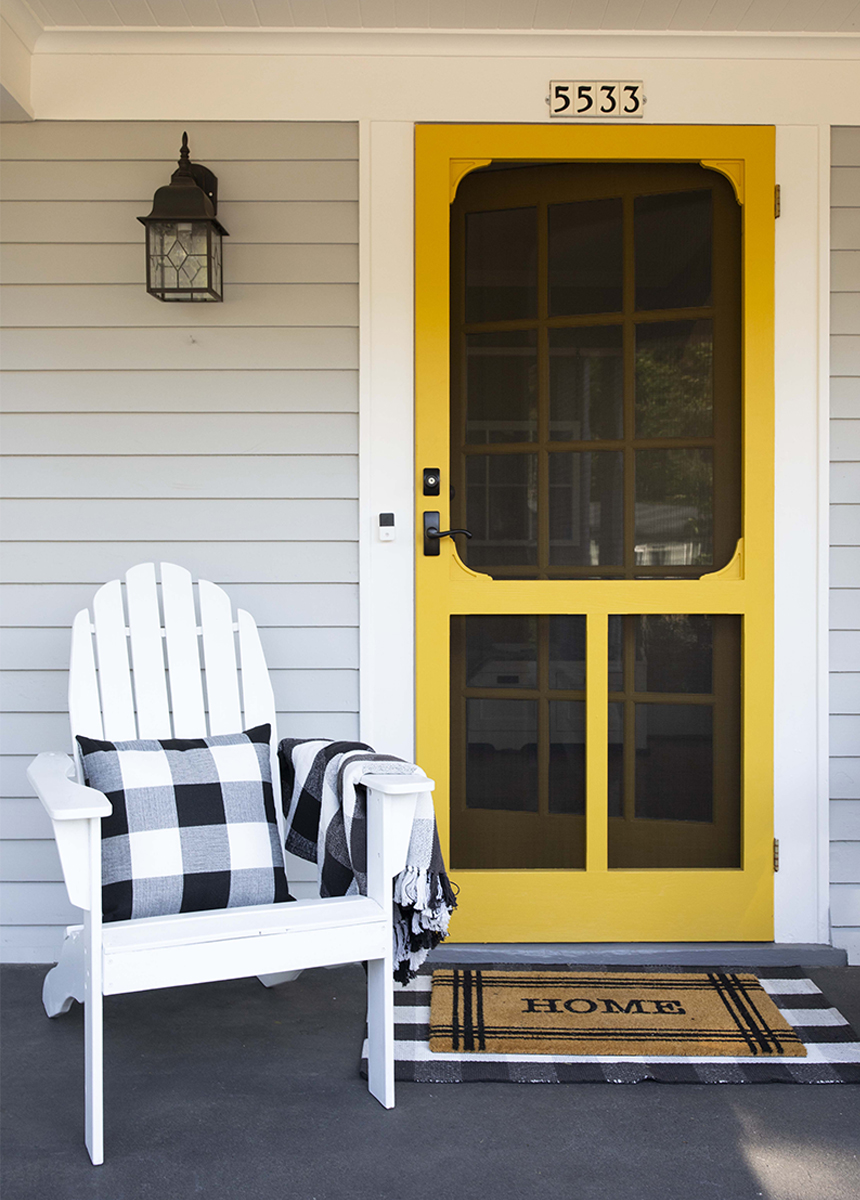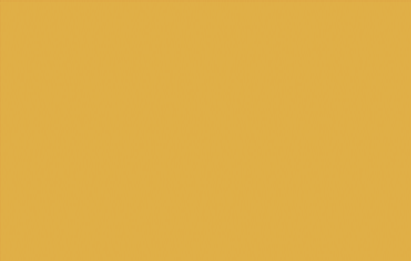 For those seeking to inject some vibrancy and positivity into their home's exterior, look no further than Lioness - a stunning shade of bold yellow. It pairs beautifully with lush green foliage and natural wood tones, creating an uplifting and eye-catching entrance to your abode. Consider pairing this sunny yellow with various shades of gray including a rich charcoal.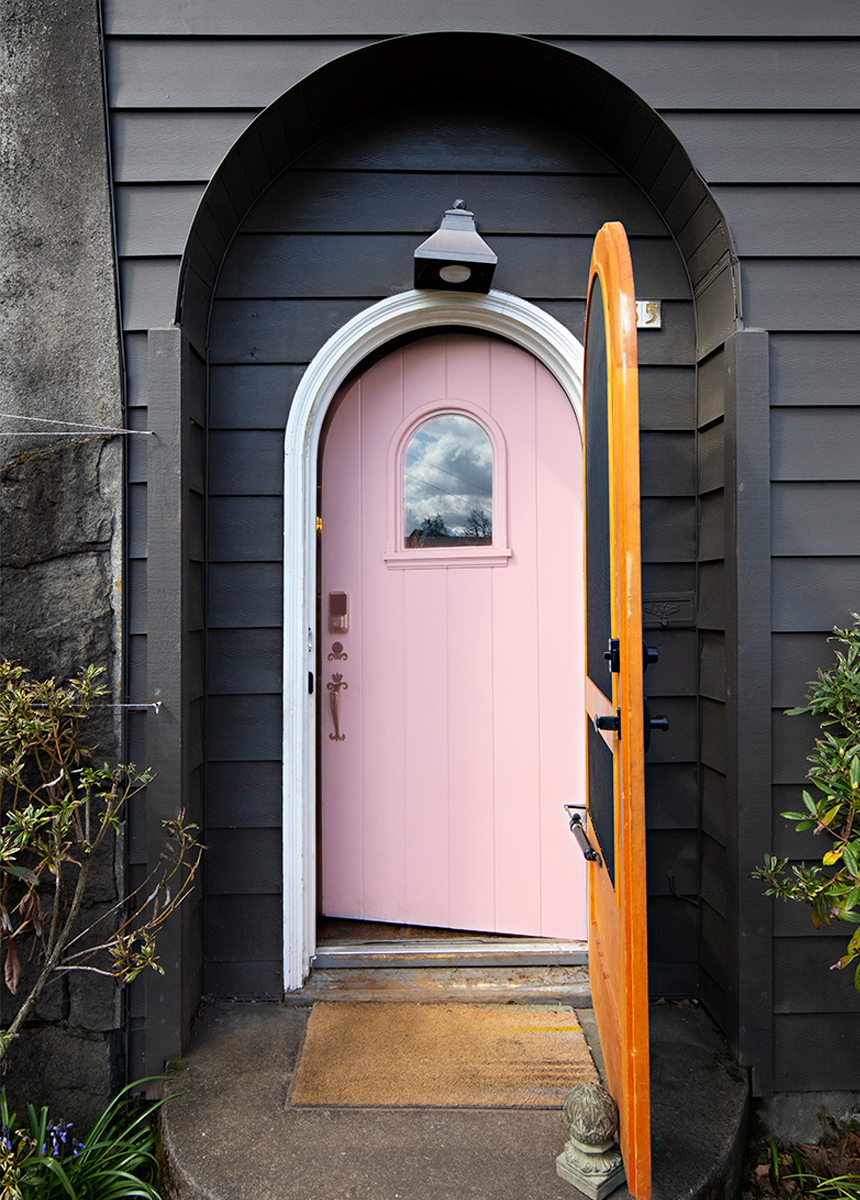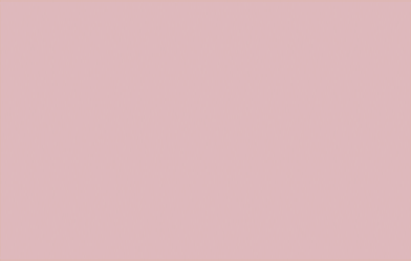 True to its name, Pink Softness is the perfect gentle kiss of pink that any home would embrace. Sweet but not over-the-top, this color's sophistication is encouraged to shine when paired with dark and moody hues like rich charcoals and earthy browns. Touches of gray and purple make this color a complex pink that won't go too bright with natural light. Keep the sheen down with a satin finish to bring out the best in this color.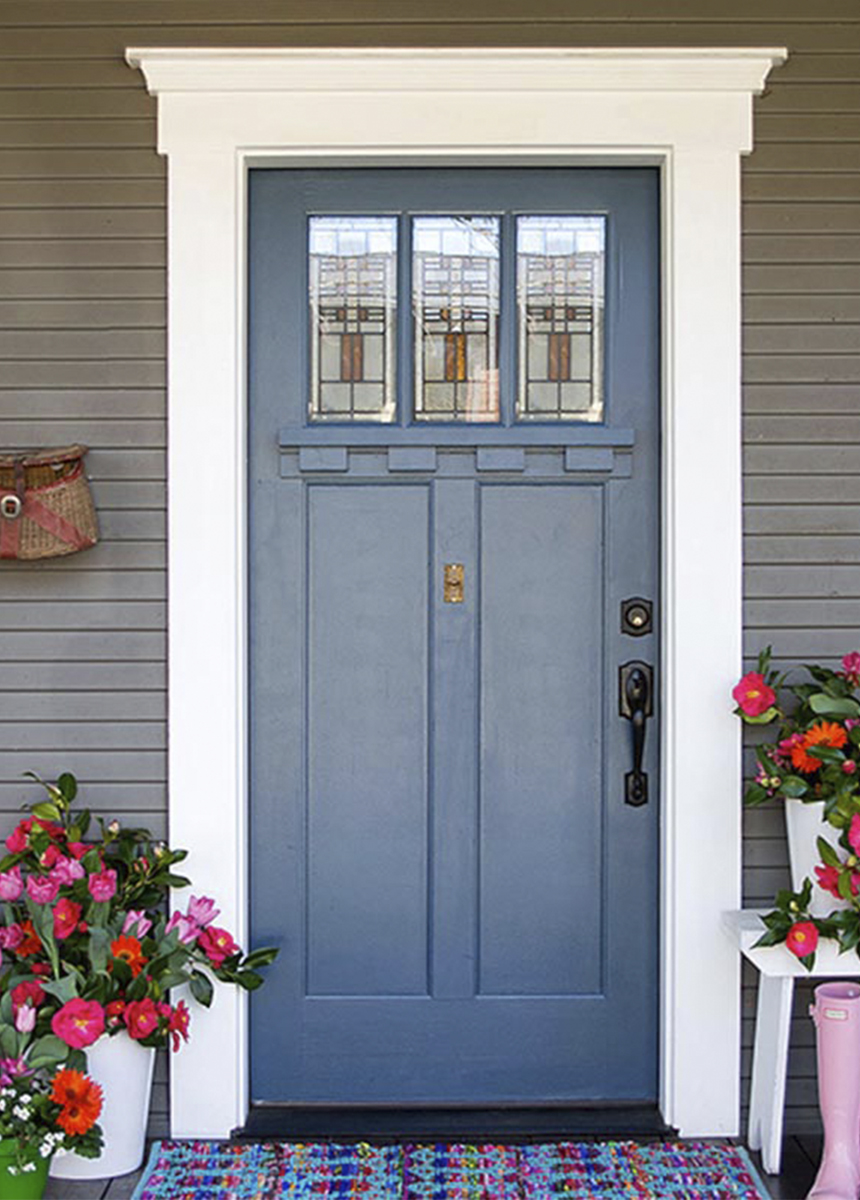 A tried-and-true navy blue, this color is ready to welcome you home! In all honesty, you cannot go wrong painting your front door  this color, as it is an anchoring hue that plays well with others. From rich neutrals to earthy greens to vibrant golds, Day Spa stays true regardless of what color is on the body of your home. It is set off by crisp white trim like Sugar Dust | 0011 and comes to life with colorful pops of petals and potted plants.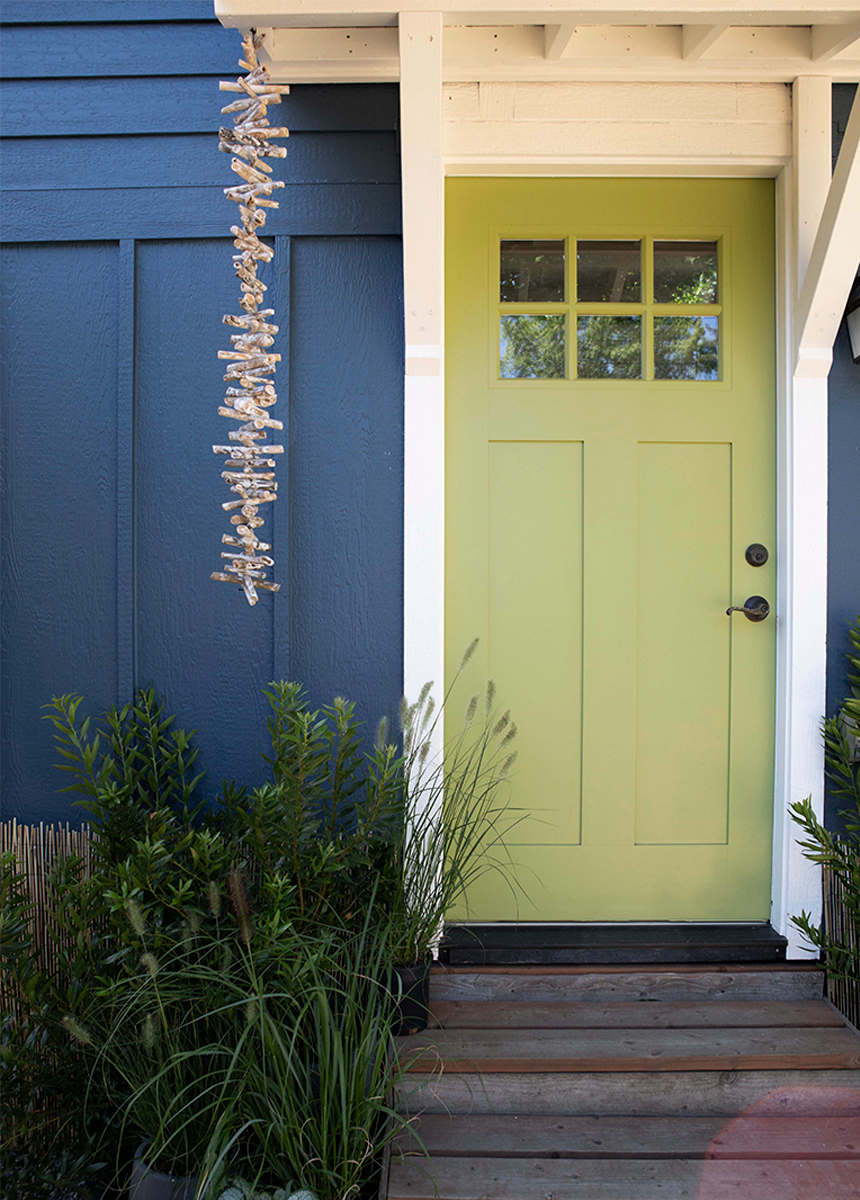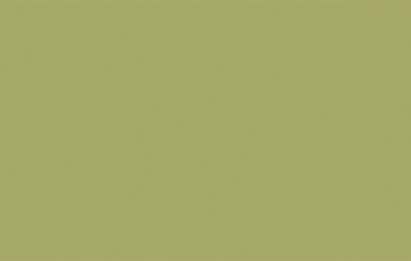 If you want to make a bold statement with your home exterior, consider a playful color like Peter Pan. This shade is vibrant, refreshing, and welcoming, and it can add a unique touch to your home that will make it stand out. This color reminds us of nature and can connect your home to its surrounding landscape. Peter Pan works well with various architectural styles, so it's worth considering if you are looking to update your home's exterior.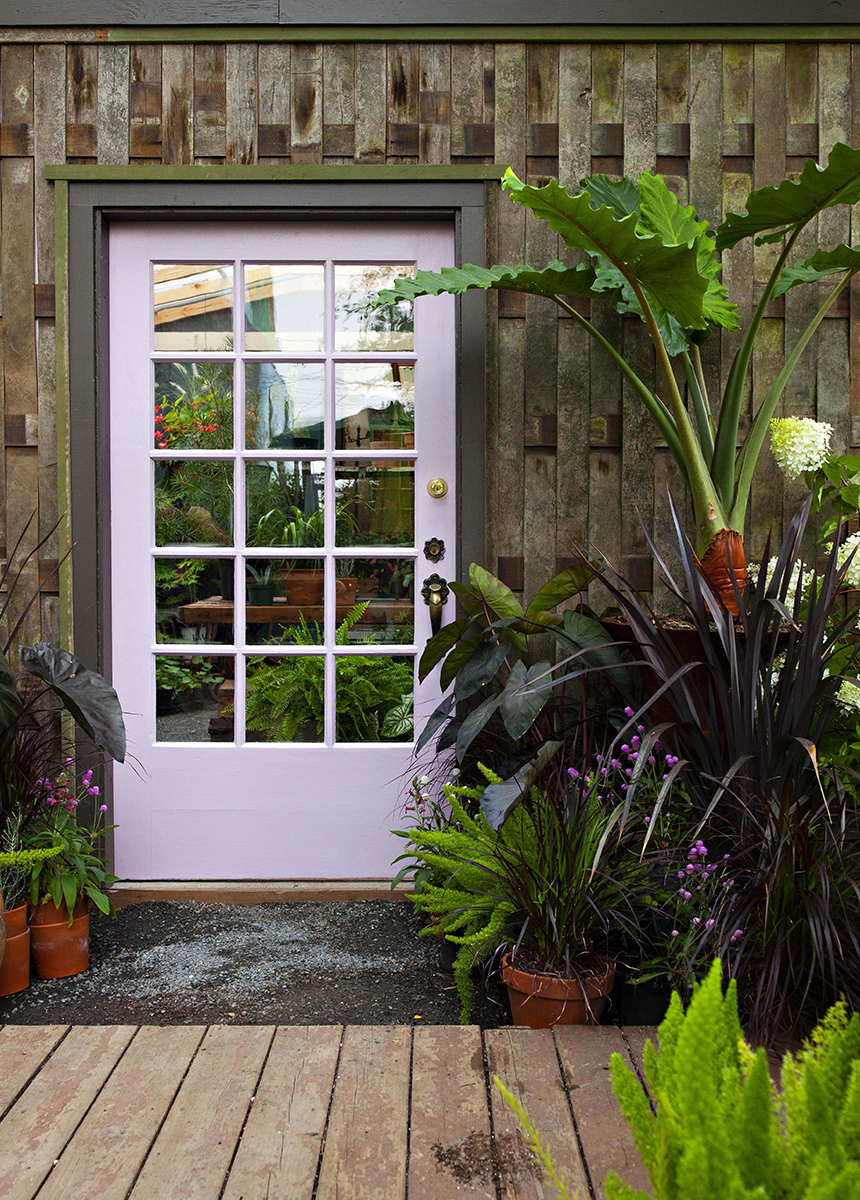 Our 2022 Color of the Year, Desireé is beautiful light purple shade that pairs perfectly with natural wood tones and green foliage. This elegant color is perfect for making a statement and adding a touch of sophistication to your home or office entrance. It is reminiscent of the gentle hue of a spring lilac, which is both calming and exquisite. We highly recommend this popular color if you want to elevate the look of your front door.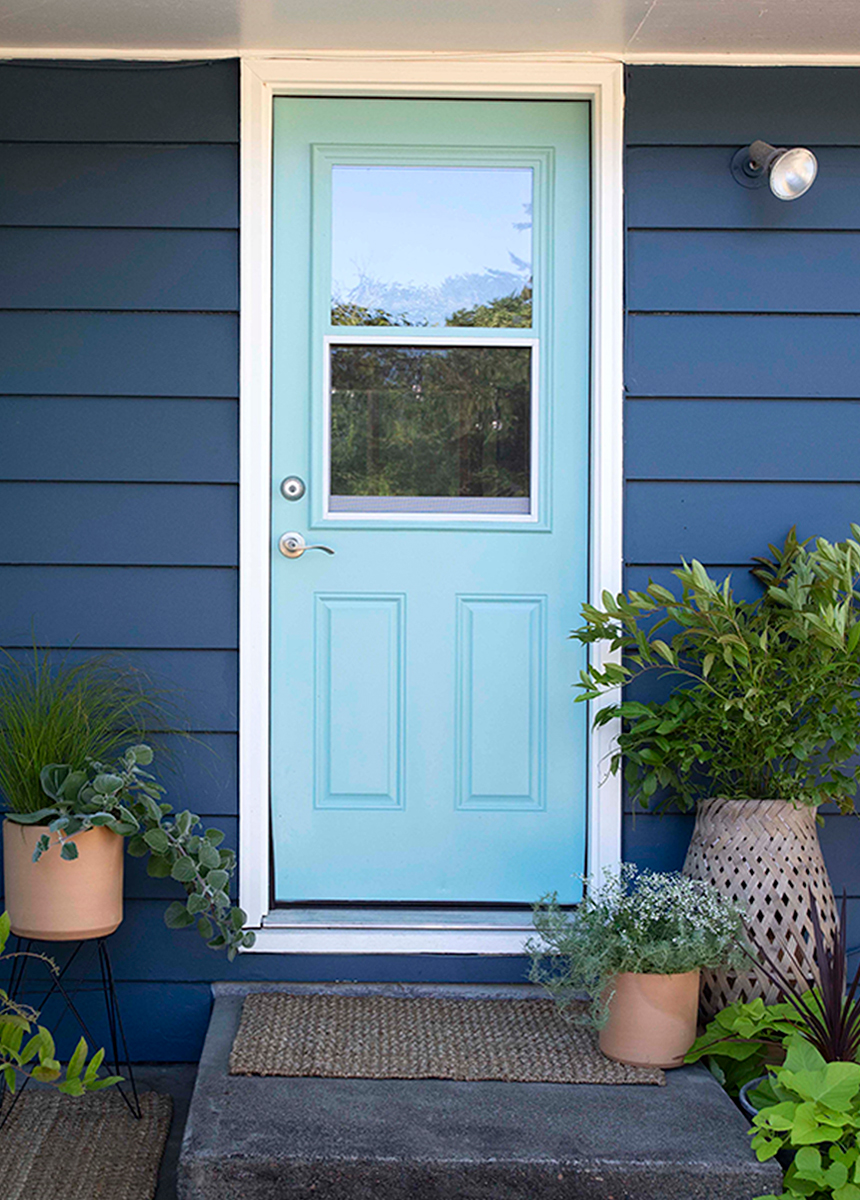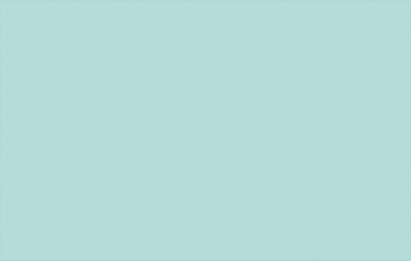 This soft shade of blue will create a calming and tranquil effect, adding a touch of peacefulness to your home. It's an ideal match for homes with a coastal or beachy theme or a modern, minimalist aesthetic. Versatile and flexible, this color pairs beautifully with bright yellows, natural wood tones, and light grays. Moreover, it's an excellent accent color for homes with a neutral color palette.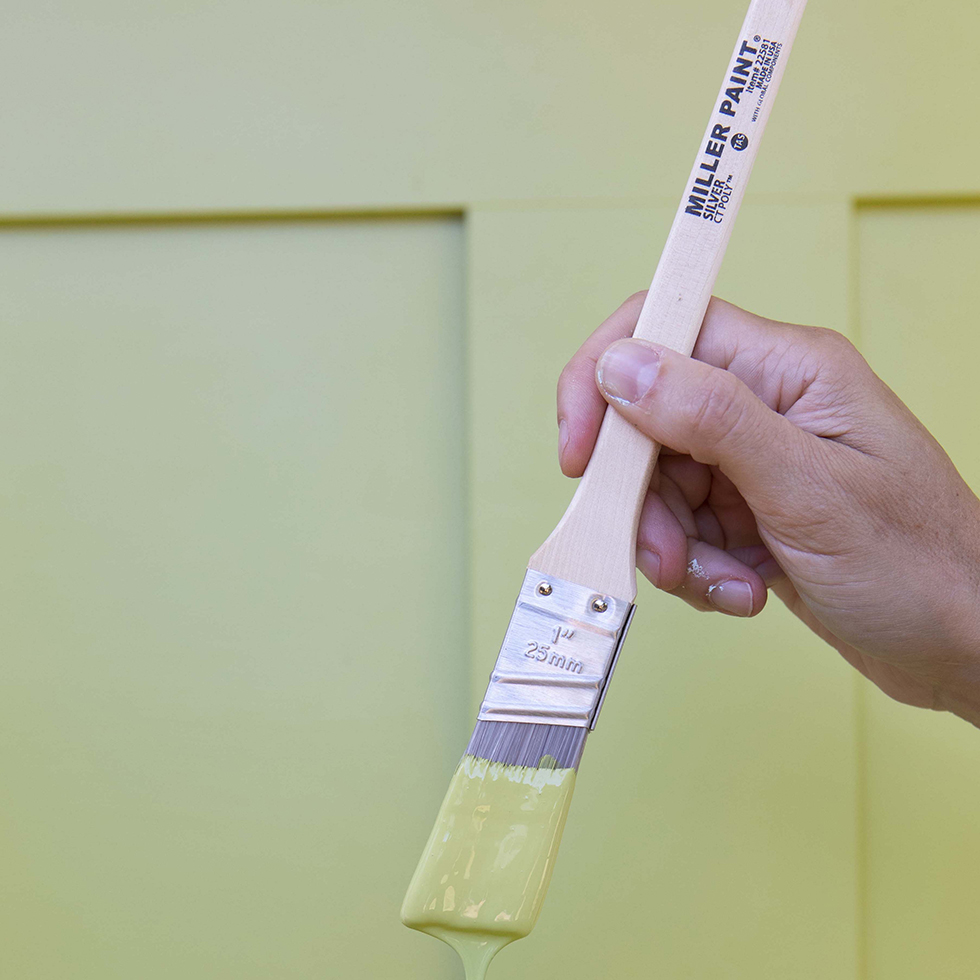 What Kind of Paint Should I Use?
When painting your front door, choosing the right paint is important to ensure a long-lasting finish that will match the elements. Our go-to recommendation for painting front doors is our Acrinamel exterior paint. This high-quality paint is specially formulated for use on outdoor surfaces. It is known for its durability and resistance to fading, cracking, and peeling. Regarding sheen, we recommend using a satin or semi-gloss finish for your front door. These finishes offer just the right amount of shine to make your door pop without being too glossy or flashy. Satin and semi-gloss finishes are easier to clean than flat or velvet finishes, which can show dirt and grime more easily. Before applying your paint, use one of our primers designed for exterior substrates if needed. A primer will help the paint adhere better to the door and provide a smooth, even surface for your topcoat.