Color Story No. 07: Elegant Blacks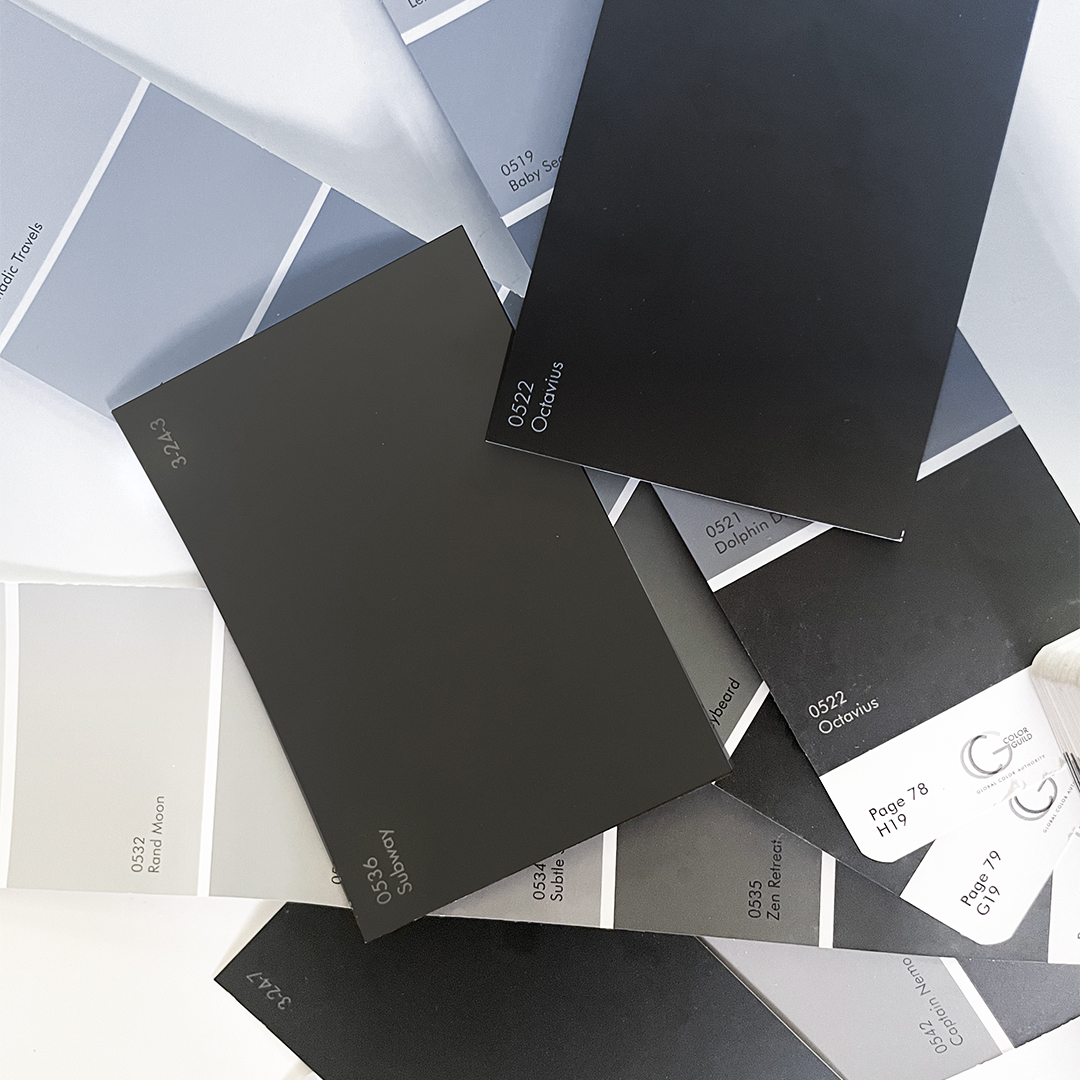 Sleek and sophisticated, black brings a level of depth to any space. Once a color used primarily in moderation as an accent hue, the boldness of black on big expanses is being embraced! From exterior siding that adds a mysterious minimalism to a home's facade to angled ceilings that mimic the midnight sky, black is a more flexible hue than we give it credit for. Read on for our list of favorite blacks, each with distinct undertones that makes each shade unique.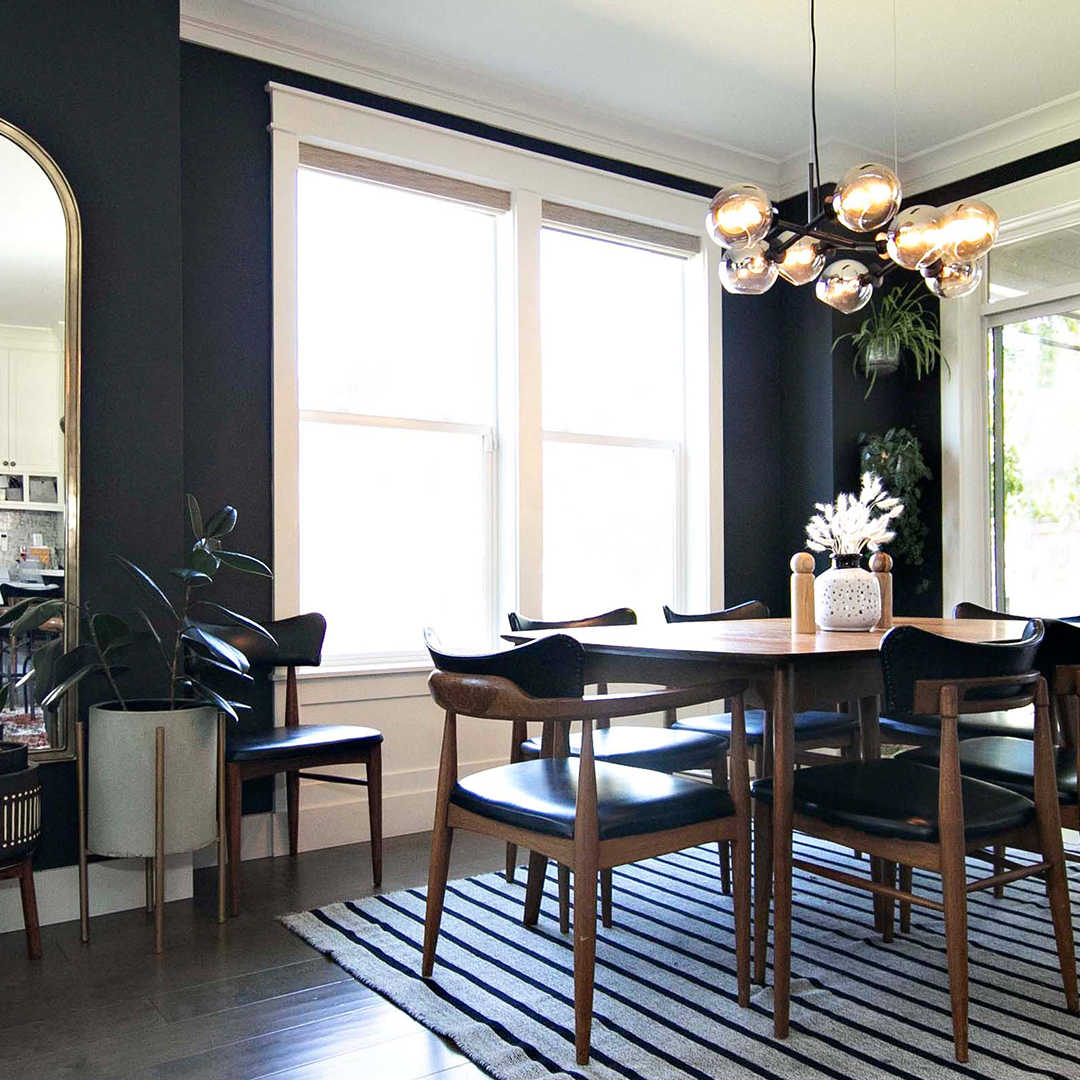 Octavius | 0522 is an inky black that ups the elegance in dining rooms and gathering spaces. With just a drop of red to warm it up, this color envelopes guests and begs them to stay awhile. Paired with sparkling glass, dark woods, and soft textures, Octavius pulls all the elements of a room together and puts everyone at ease.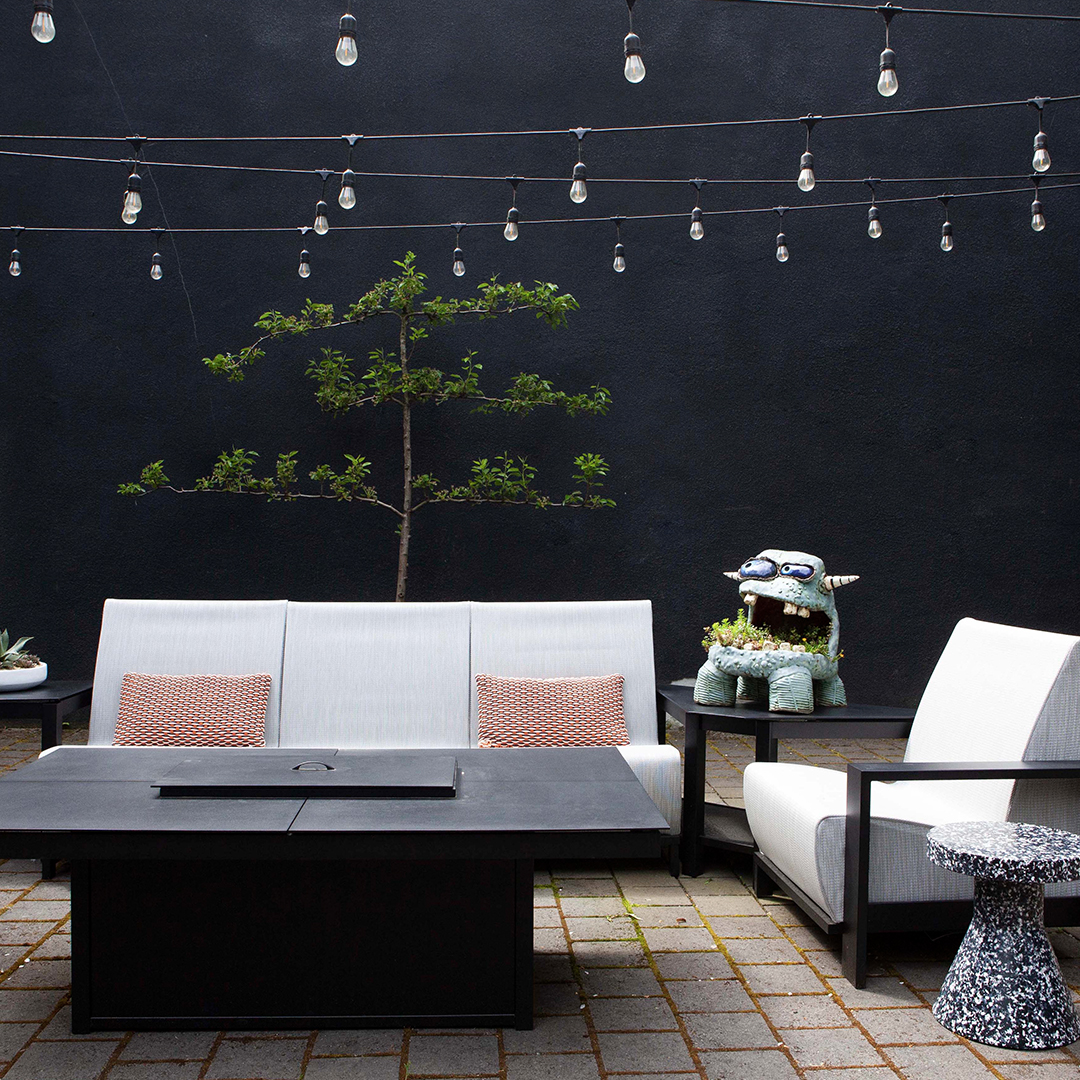 Opal of Lorraine | E0165 is a stable black that does not shift with light or scale. From modern farmhouse to straight-up modern, this color completes your architectural style of choice.  This color hides surface imperfections and minimizes texture when used on exteriors. Create a sophisticated outdoor oasis with sleek patio furniture, string lights, and a backdrop of Opal of Lorraine.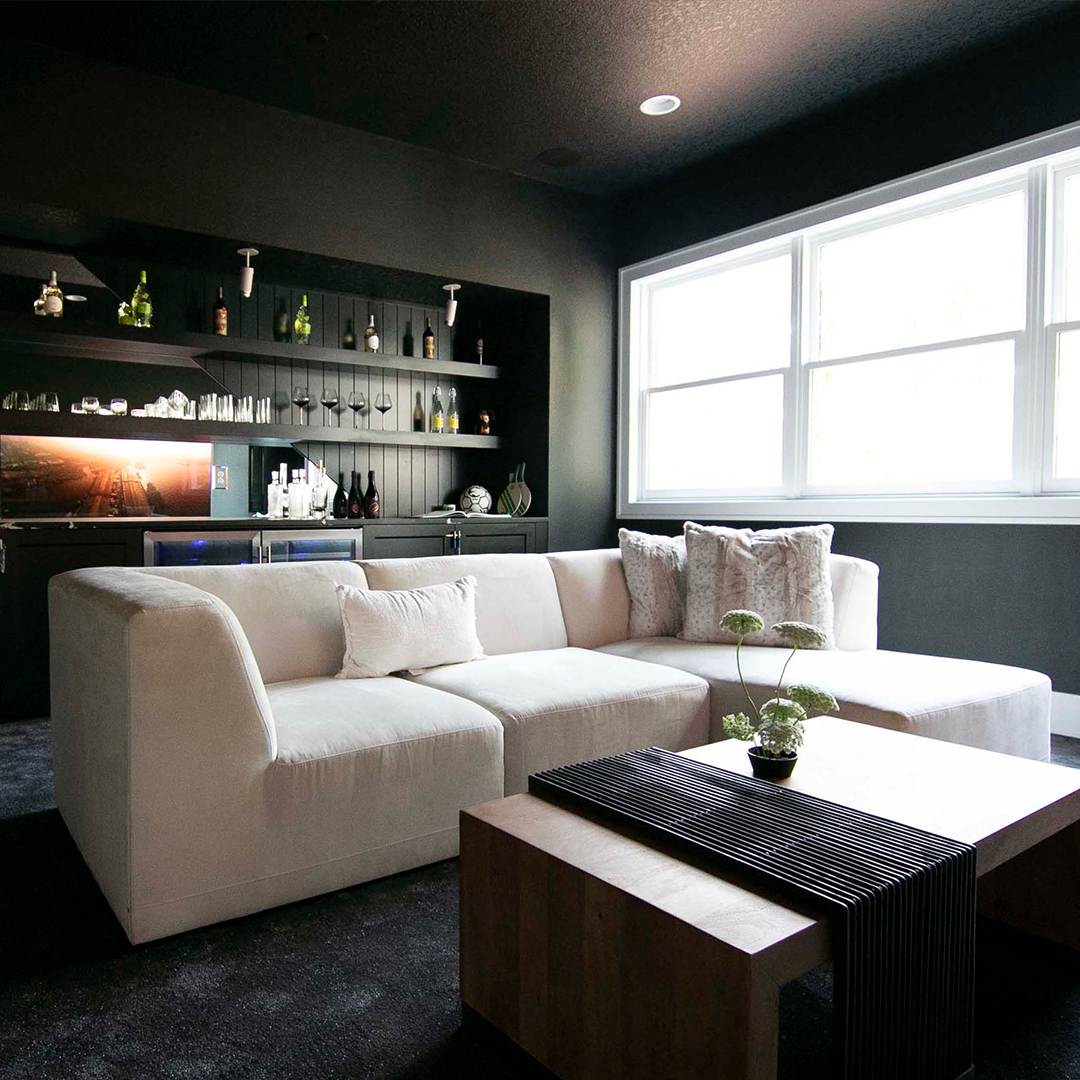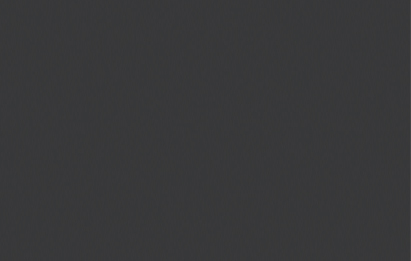 Sayward Pine | H0101 is THE color to use when you want the feel of black but the complexity of color. Deep and dark, Sayward Pine has greenish undertones that are visible only in certain light, making a room painted in the color feel feel alive and a little bit mysterious. Perfect for home theatre rooms, dining rooms, or bar areas, this color loves to be layered with reflective glassware, metallic finishes, and luxe accessories.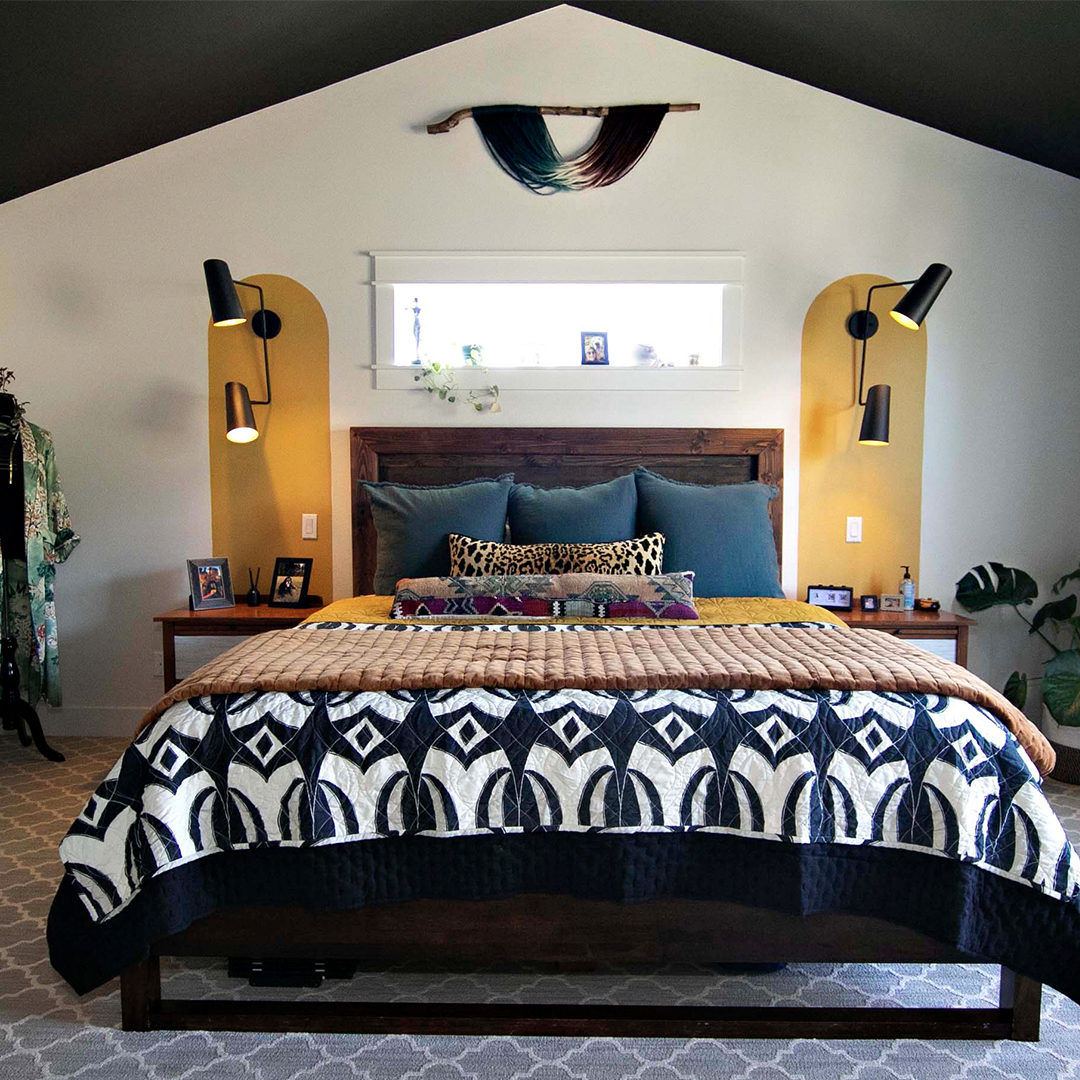 Subway | 0536 is a gentle black, softened by a touch of white that gives the color a hazy finish. When placed up against other dark hues, Subway also reveals brownish undertones that make this color border on charcoal. Use in places where light is scarce or less contrast is desired like on a bedroom ceiling or powder room walls.