COLOR TOUR: Around the House with Eric G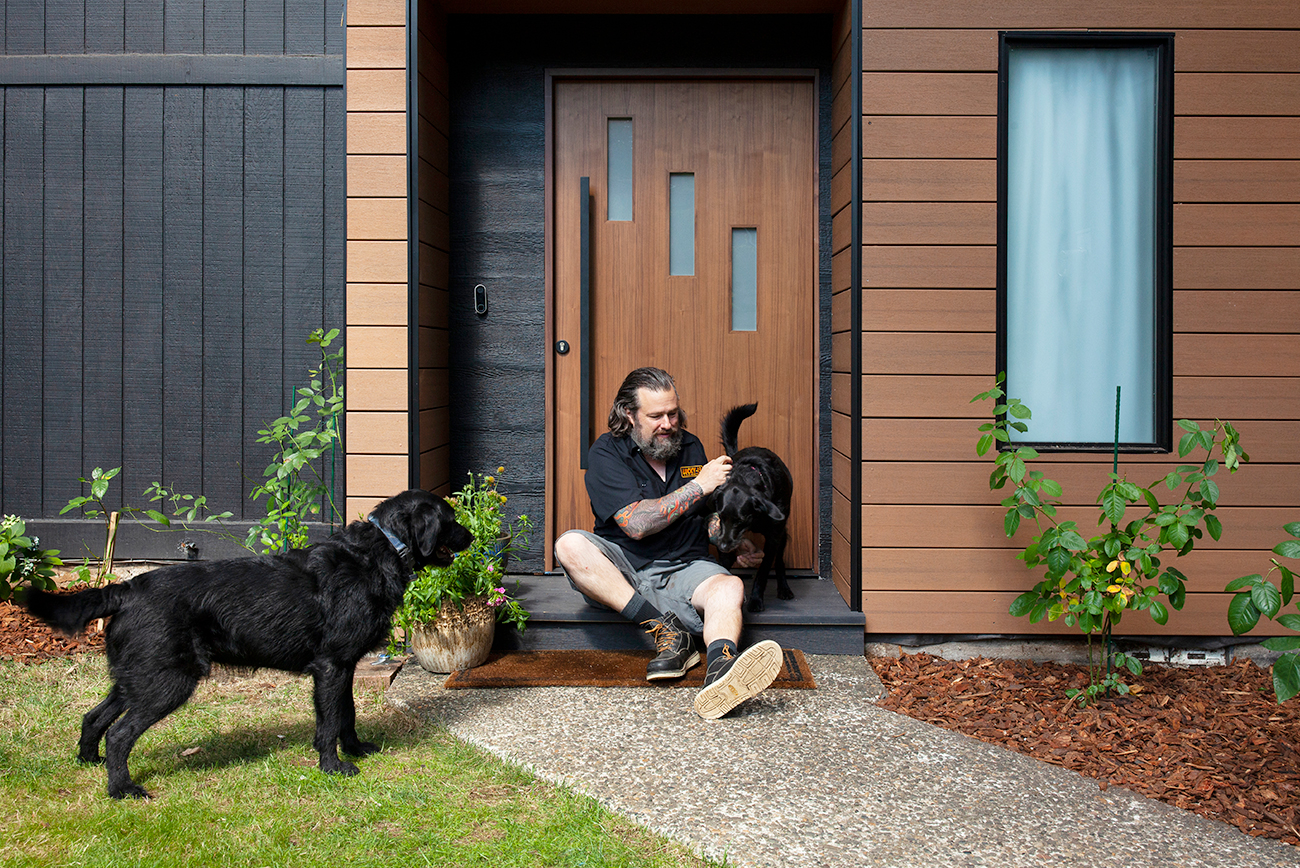 Eric G is a home improvement radio talk show personality and host of the television series "Around the House NW". He recently purchased a 1970s home in Lake Oswego, Oregon and has been updating the home with a modern aesthetic. Eric chose Opal of Lorraine | E0165 for the existing exterior along with new horizontal siding to give a contemporary look to his home.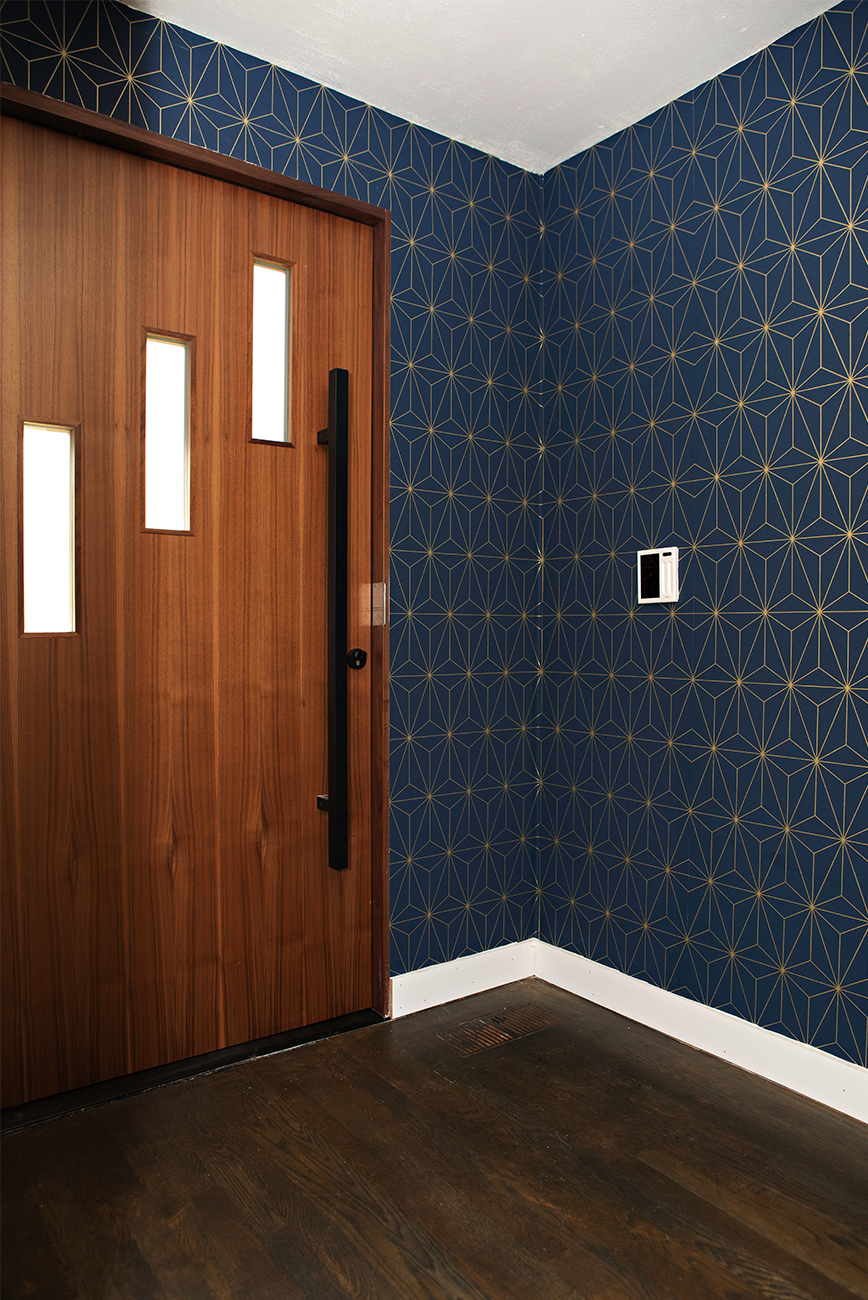 A beautiful new door and mid-century inspired wallpaper welcome us into the home. Get the look at the Miller Paint flagship store on SE Grand Avenue in Portland where you'll find one of the largest collections of wallcoverings on the west coast.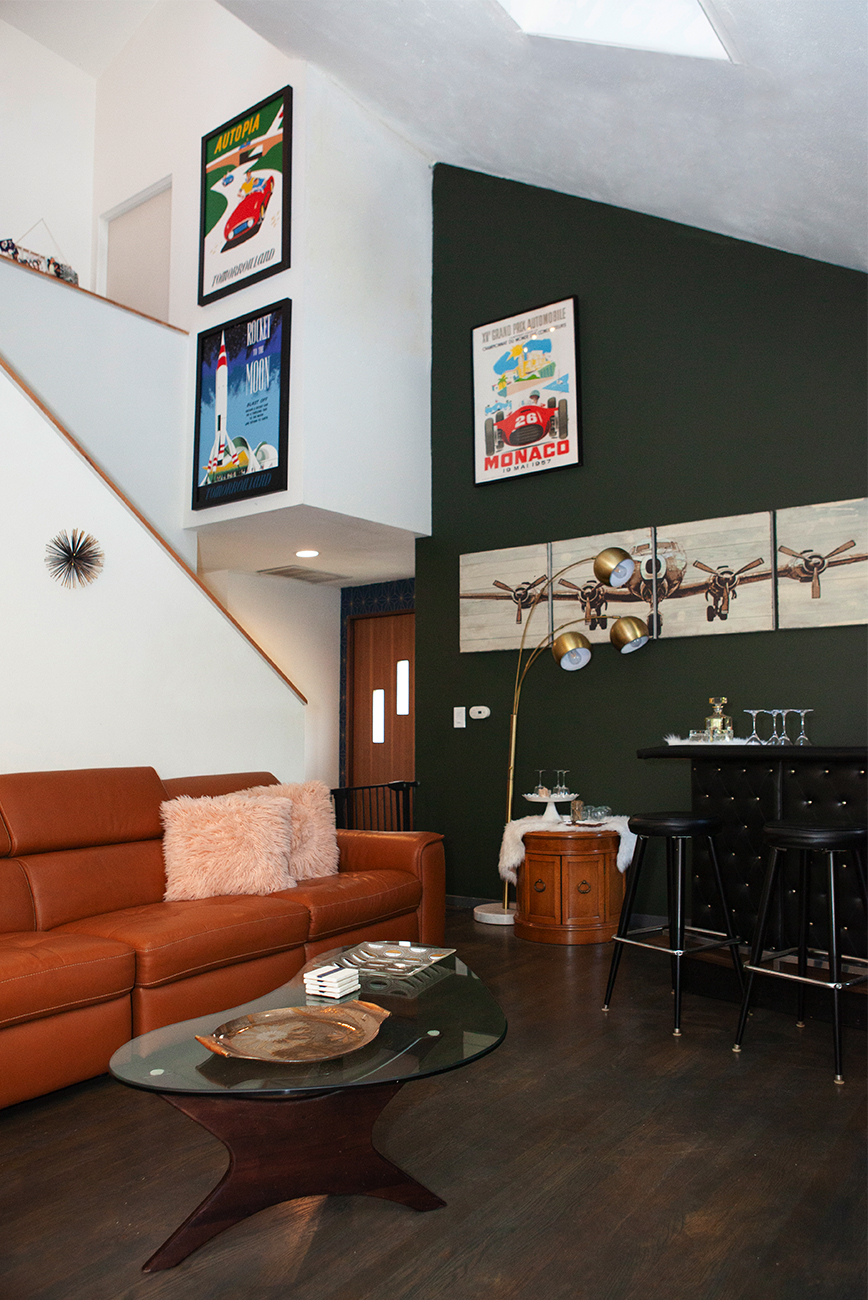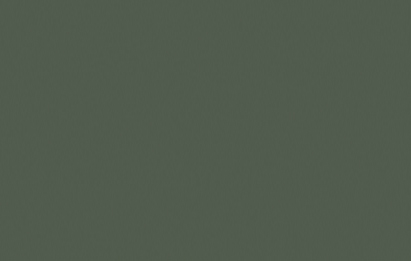 The main room of the home has vaulted ceilings and features a Doug Fir | E1003 accent wall that contrasts with Eric's artwork and adds richness to the space.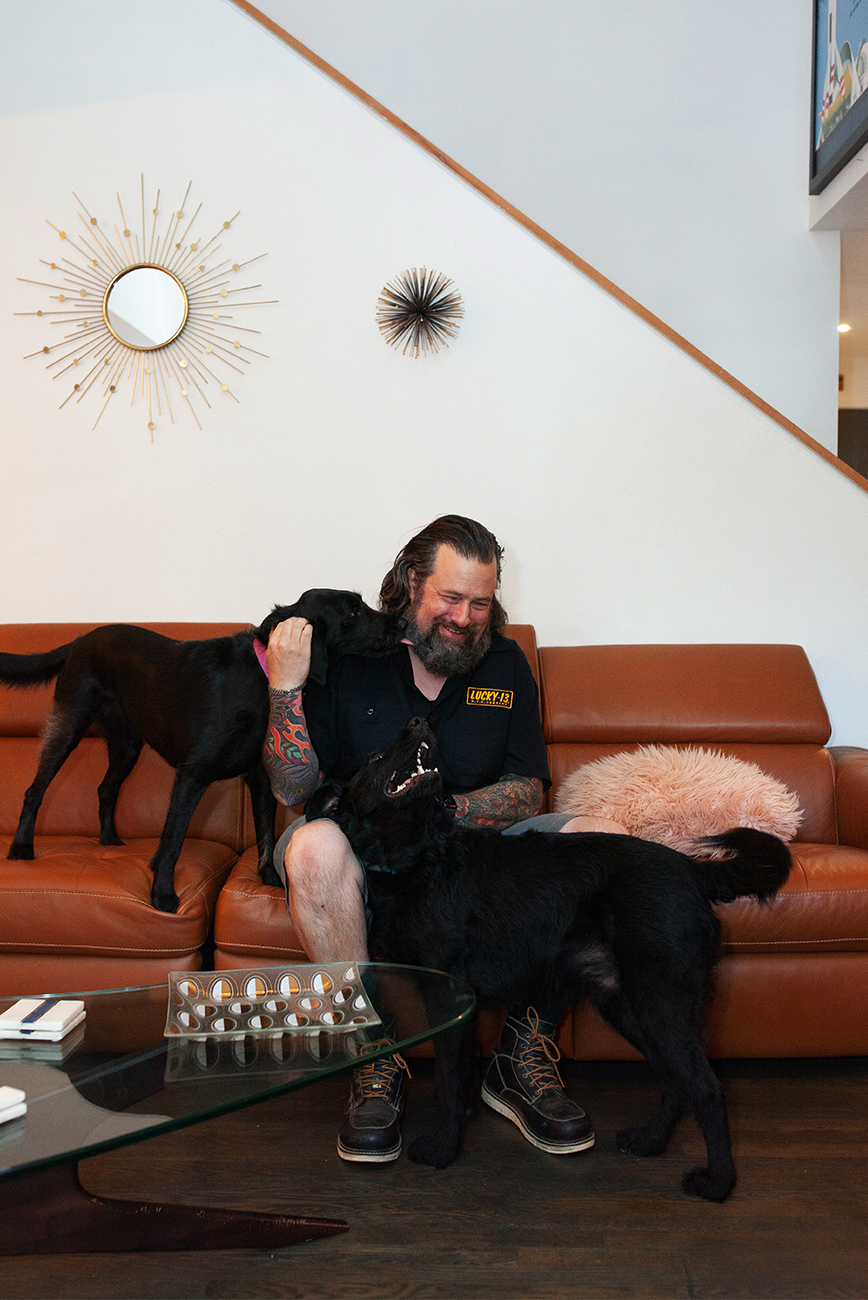 Eric's dogs Raven and Nero are happy members of the family.
Walls: Sugar Dust | 0011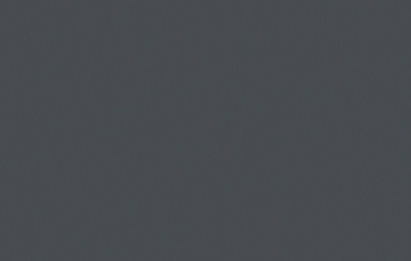 Mountain Twilight | E1015
The elegant dark green Doug Fir | E1003 behind the bar and the Mountain Twilight | E1015 that Eric chose for the fireplace are beautifully contrasted by the Sugar Dust | 0011 walls and ceilings in this fun and cozy corner of the home.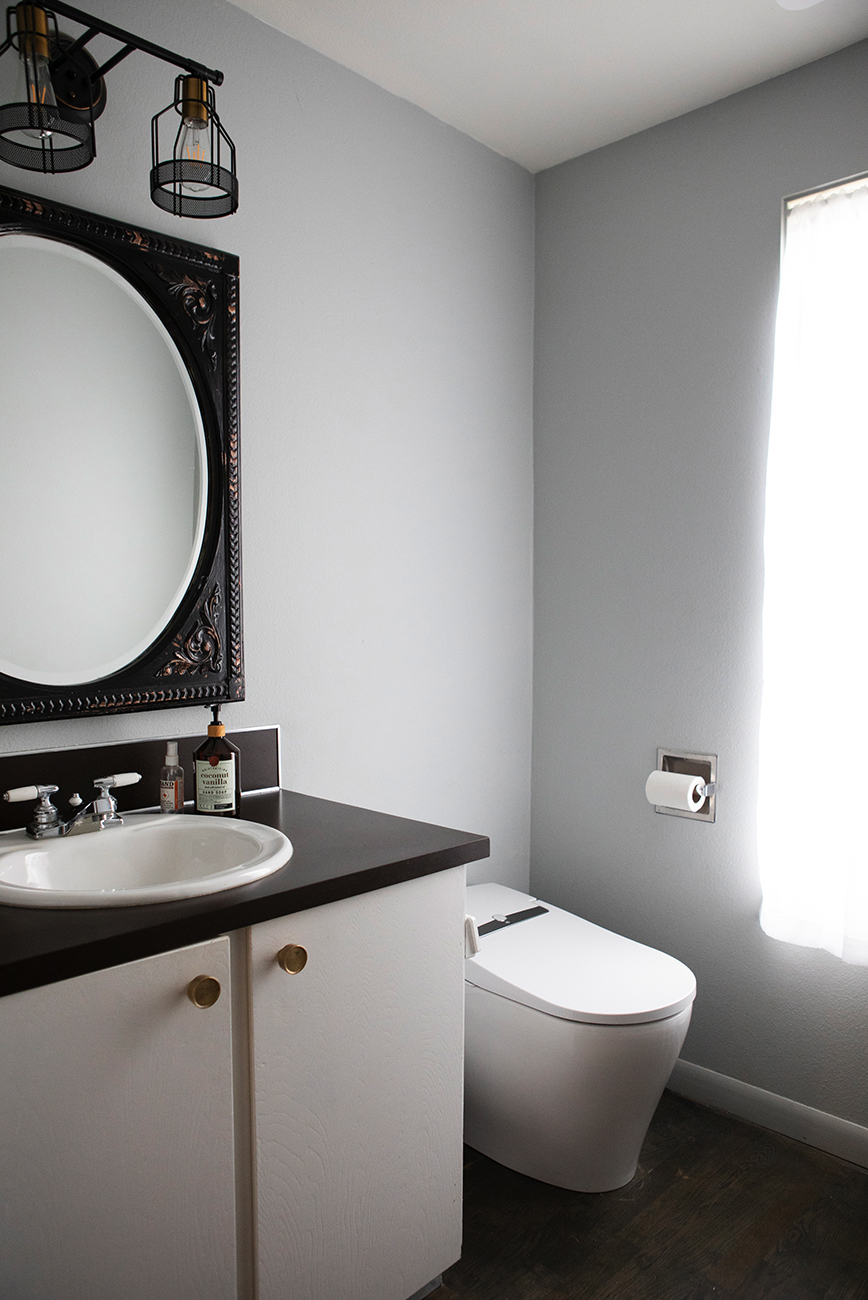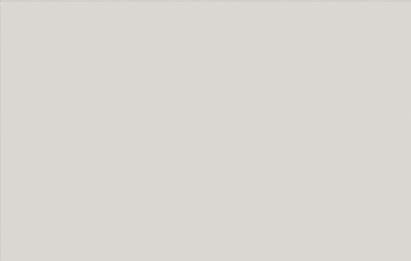 The main floor powder room is a serene shade of gray, evoking a coastal calm with Pacific Fog | E1002.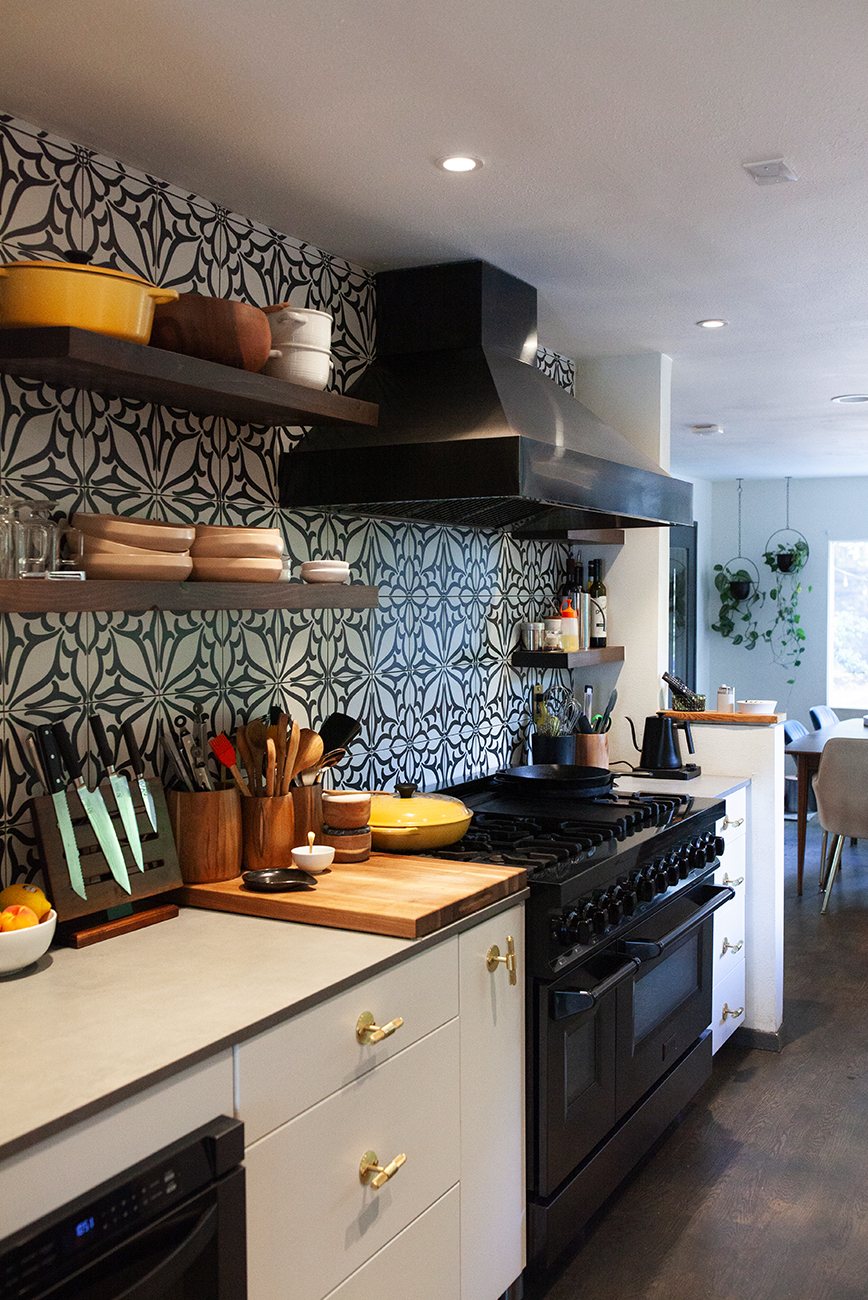 Eric's updated black and white kitchen features a wall of graphic tile that adds interest and elevates the space.
Ceilings: Sugar Dust | 0011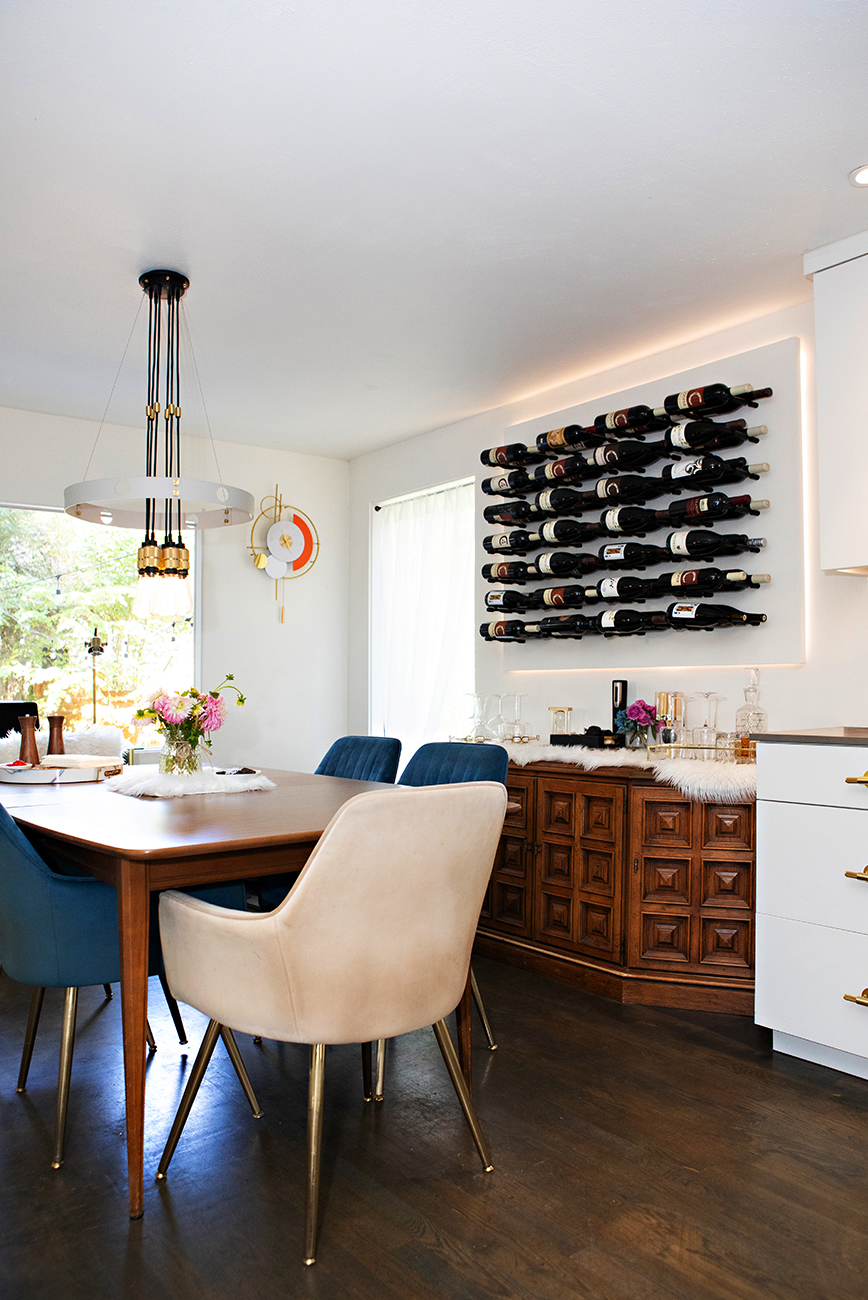 Beyond the kitchen is a dining area that features a unique wine wall that Eric designed. Warm and bright neutral Sugar Dust | 0011 walls optimize light in the space and let the furniture and accessories shine as pops of color.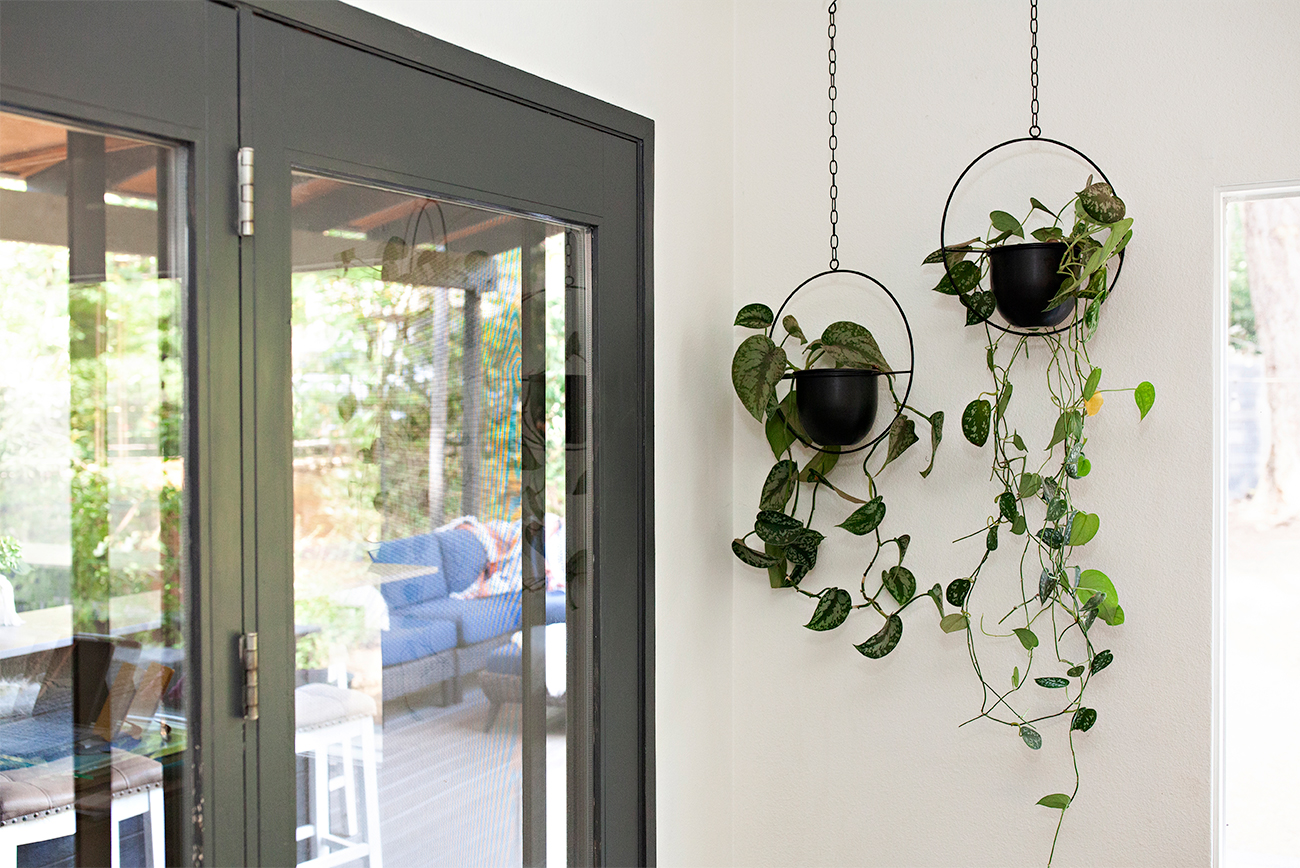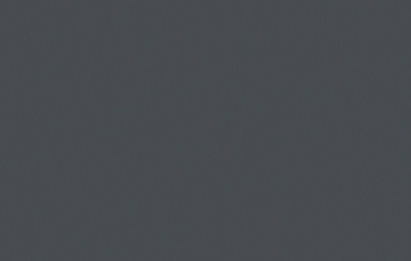 Mountain Twilight | E1015
The rich charcoal of Mountain Twilight | E1015 shows up again on the doors to the patio creates beautiful contrast in the dining room.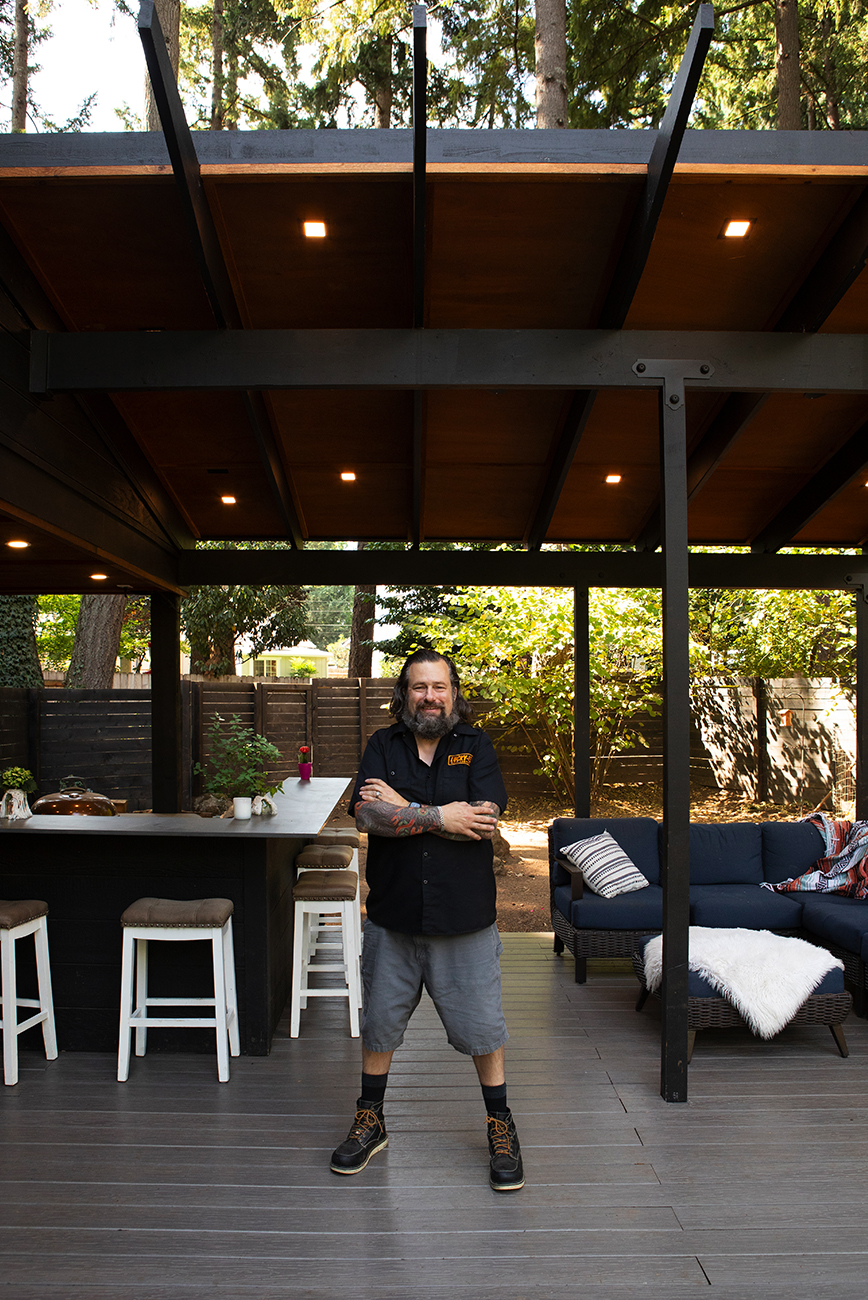 Thanks Eric for giving us a COLOR TOUR of your home!