Our Color for 2021: Simple Serenity
It goes without saying that 2020 was a challenging year. As we look forward to the new year ahead, we are focusing on health and well-being in body, mind, spirit, and home.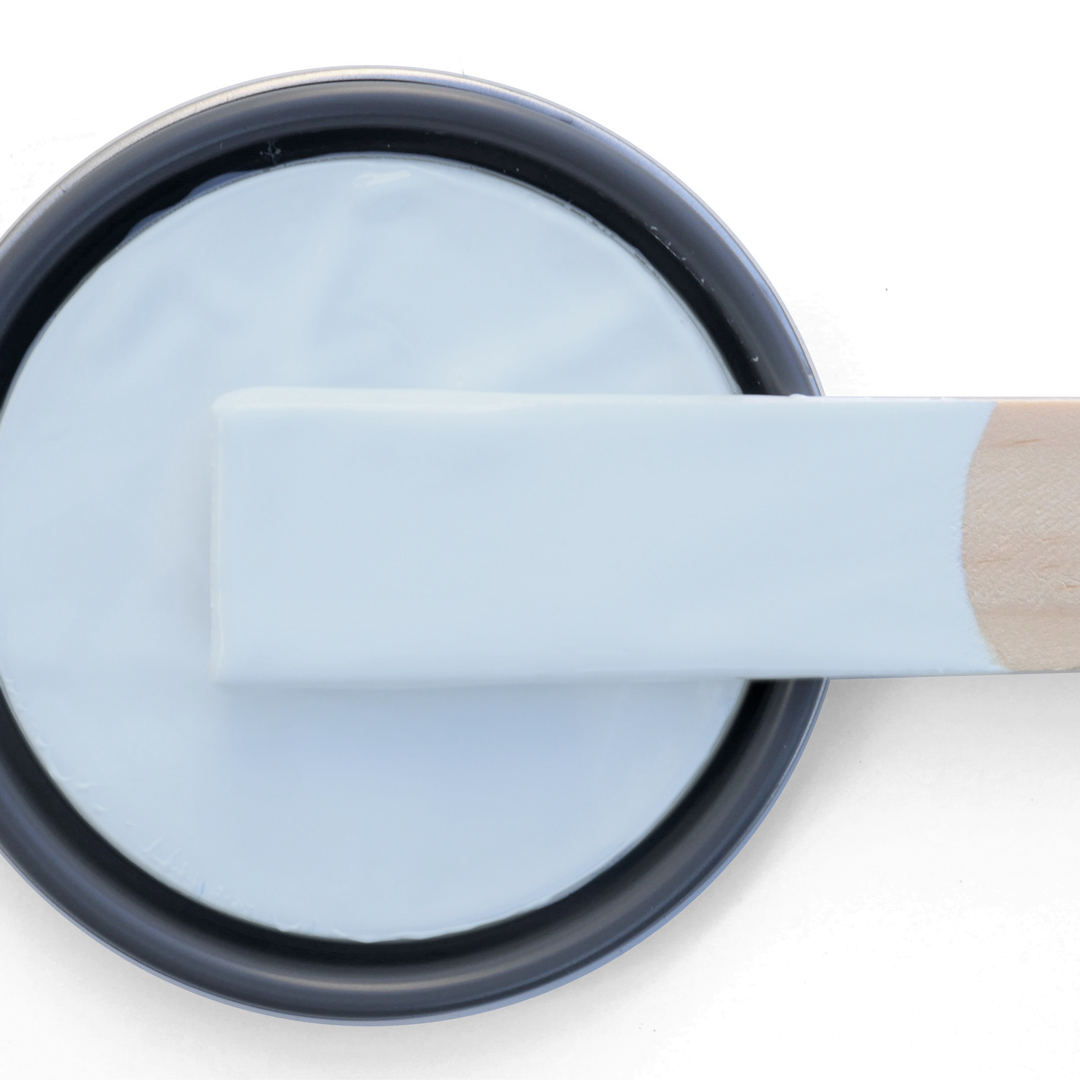 Our Color of the Year for 2021 — Simple Serenity | 0614 — is a healing blue that feels expansive and hopeful, like an open, clear sky.  This color is gentle enough to use on all four walls or as an accent in a bedroom, yoga room, or meditation space.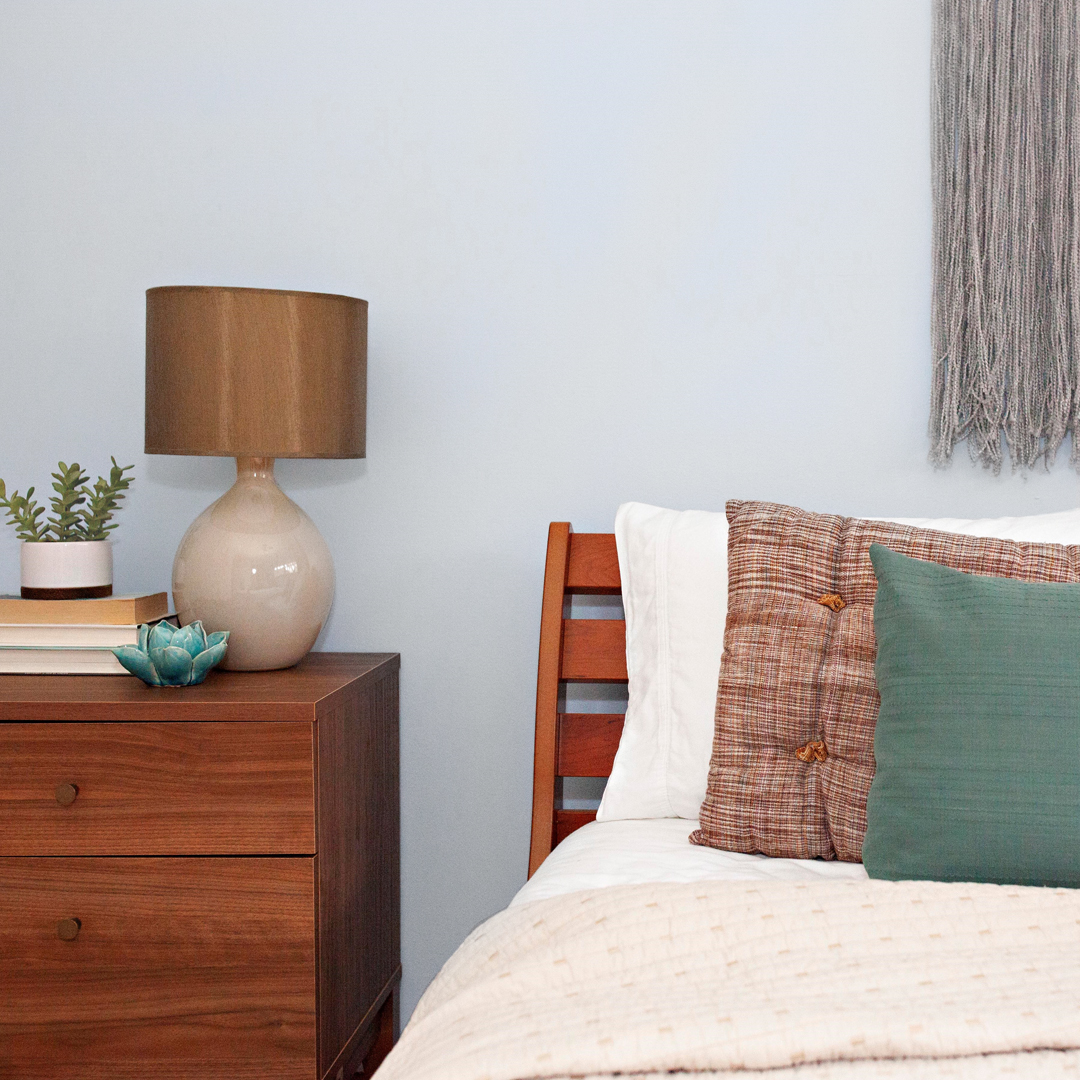 Simple Serenity | 0614 is a soothing backdrop for sleeping spaces. Use it to create a personal sanctuary that promotes rest and relaxation. Gentle colors like blue and green help reinforce our connection to nature and encourage us to breathe deeper and more slowly.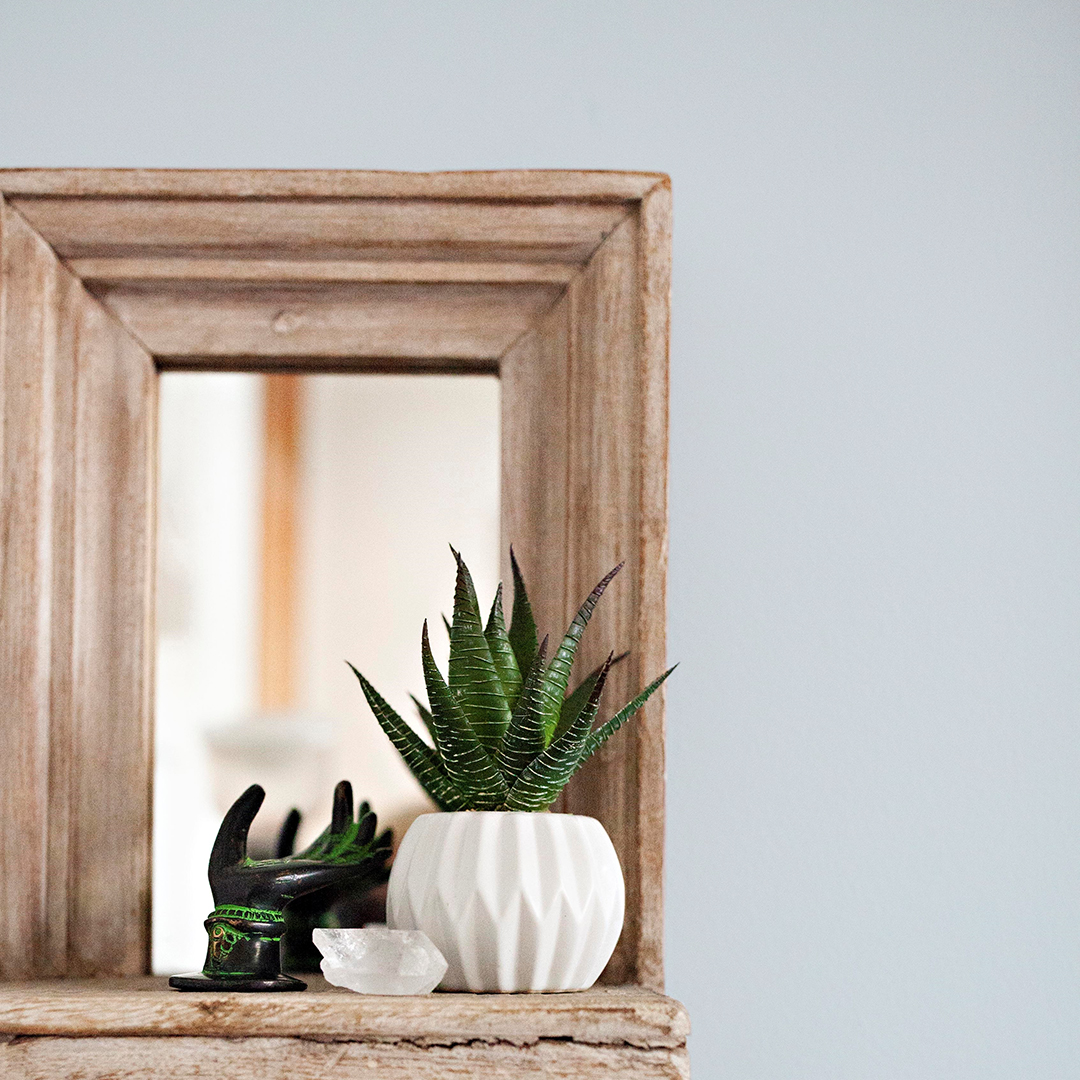 Simple Serenity | 0614 is a celestial color.  Periwinkle undertones push this hue to a more ethereal, spiritual realm, making it a natural choice for meditation rooms and altars.  Incorporating sacred elements into your space add depth and meaning to your home environment.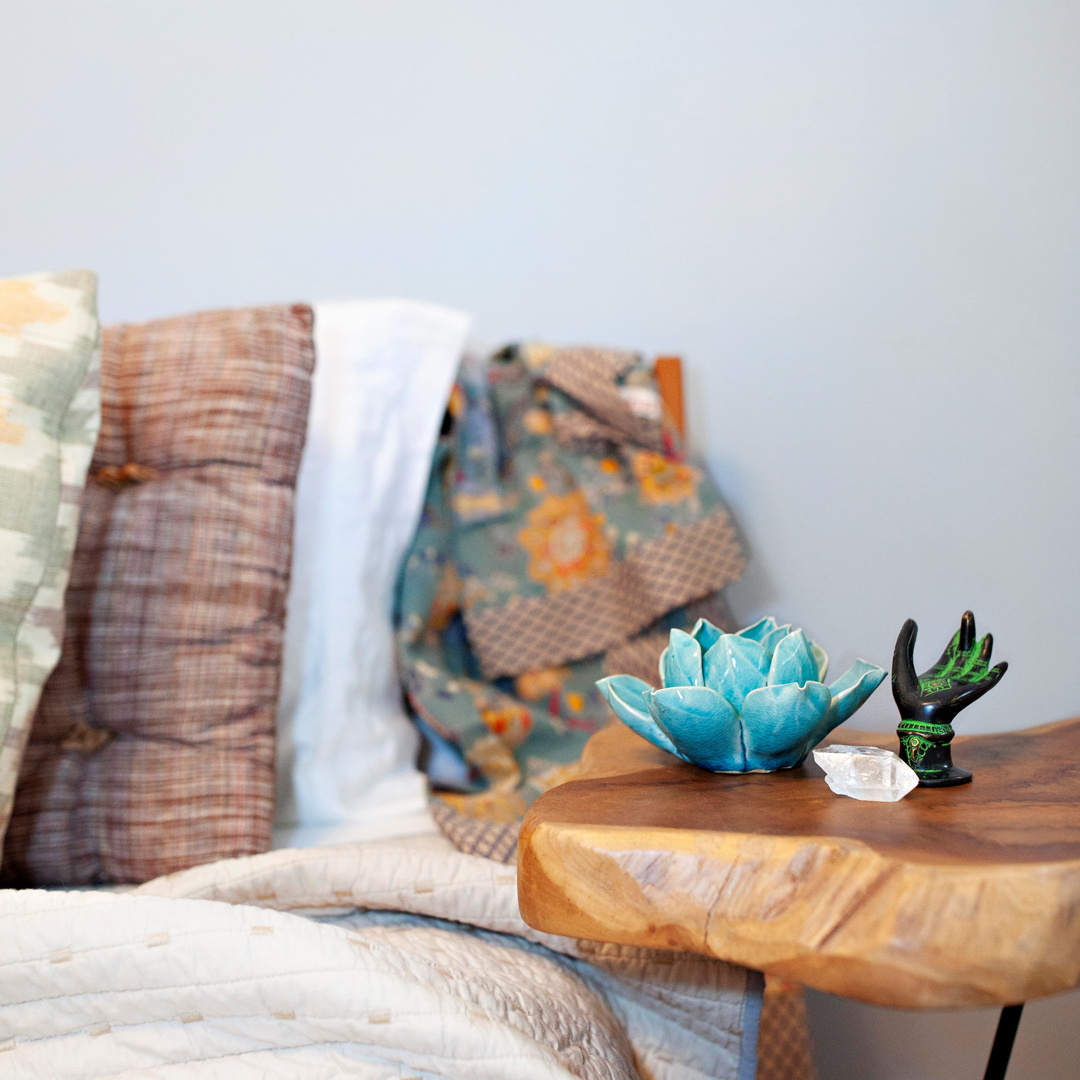 We all need a place to slow down and rest. This past year, our home has been our refuge more than ever. Carve out a peaceful, private place with color.  Since blue is one of the most versatile and adaptable colors in the spectrum, this color can be paired with both brights and neutrals. We love the combination of uplifting Simple Serenity | 0614 on walls with grounded earth tones and natural textures in furniture and textiles.