Our Color for 2023: Unity | R129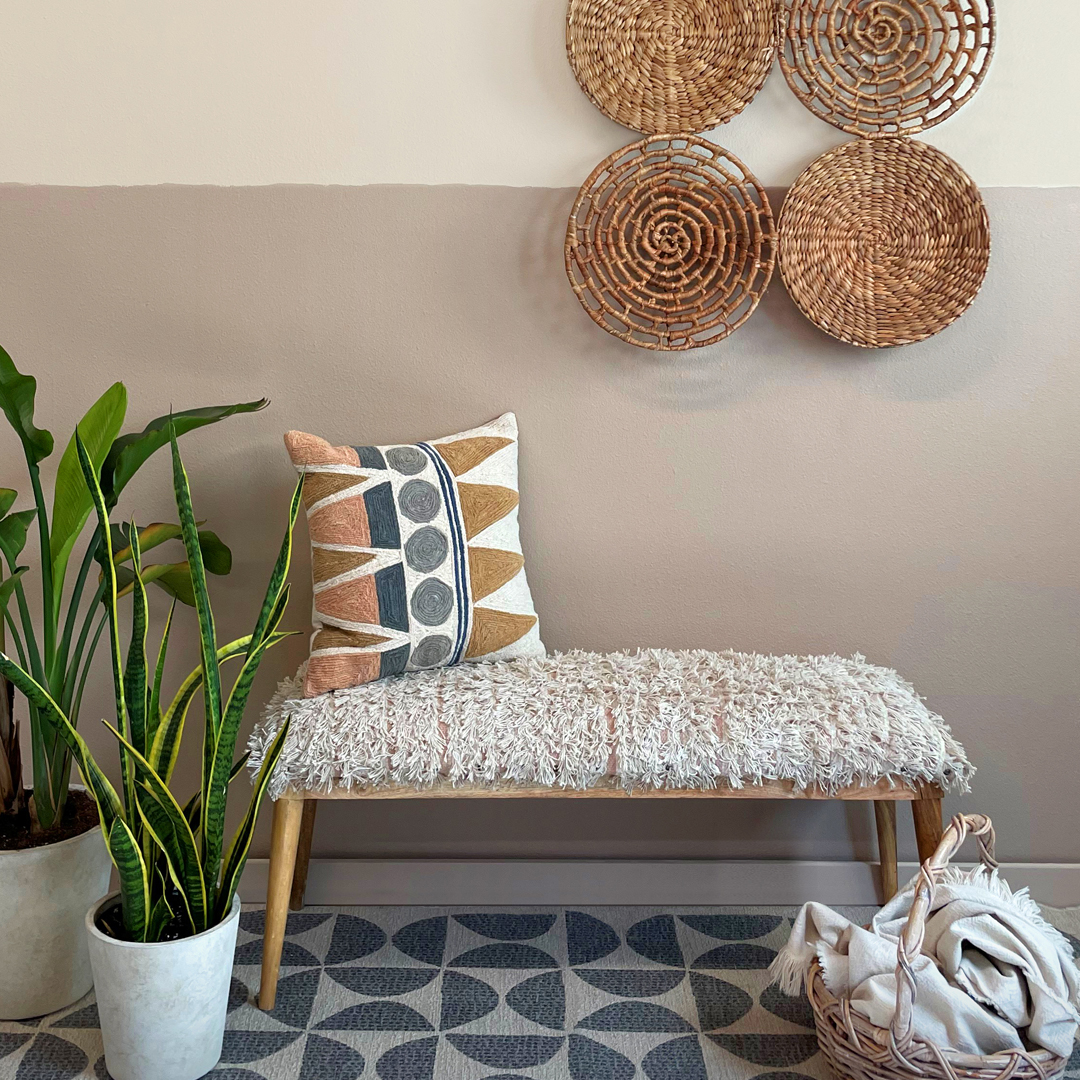 This year, we are focusing on what brings us together to reflect on what is precious.
UNITY | R129 – our 2023 Color of the Year - is an earthy terra-cotta hue that represents the joy of coming together in community. Unity is warm by nature and is symbolic of materials, textures, landscapes and activities that unite us with the world around us. Whether we are crafting a clay pot, watching the sunset or gathering for a special meal by candlelight, Unity brings us closer to what we love.
As a gentle neutral complement to greens and blues, Unity offers hints of peach, pink, and brown that can be used as a backdrop for outside greenery, or as the perfect complement to natural materials inside the home.
Supporting hues for Unity | R129  from the Northwest Color Collection include:
Chickpea Please | R128 – A playful peach hue and the next top-to-bottom neutral
Zea Flour | R009 - A warm white with a touch of gold, this color sings on trim and whispers on walls
Heathered Herb | R050 - Brassy but not too bold, this yellow-green refuses to be just an accent color
Buried Fossil | R057 - More interesting than gray and more muted than green, this complex hue changes with light and scale
Midnight Surf | R095 - The neutral version of navy, this muted blue turns up the volume on sophistication and elegance