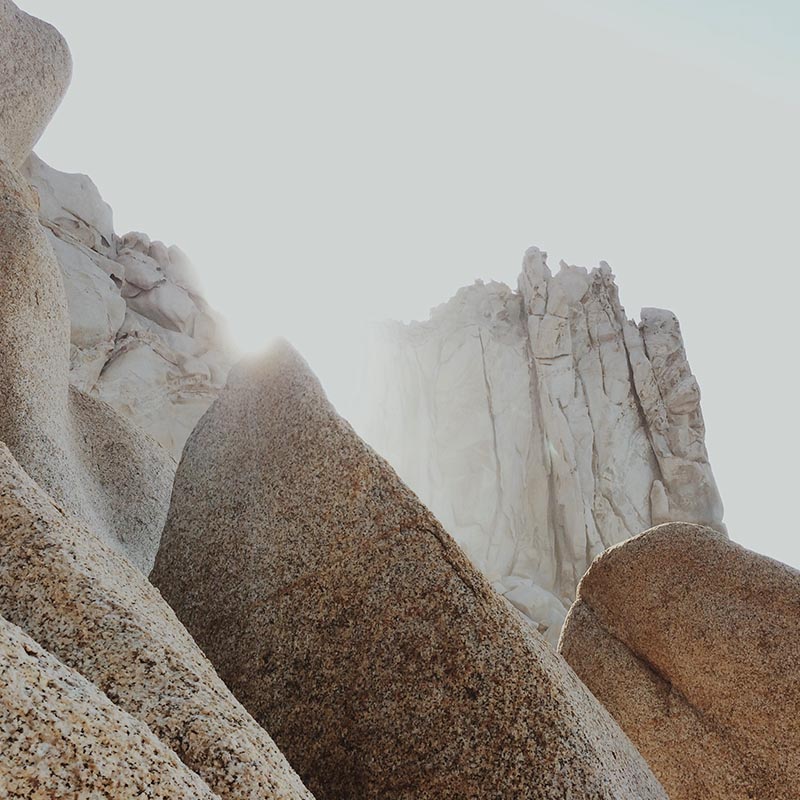 Inspired by the natural elements of sand and light, Hint of Vanilla | 0001 exudes a gentle warmth. Easy to live with and recommended for walls, ceiling, and trim, this soft white can go anywhere you want it to.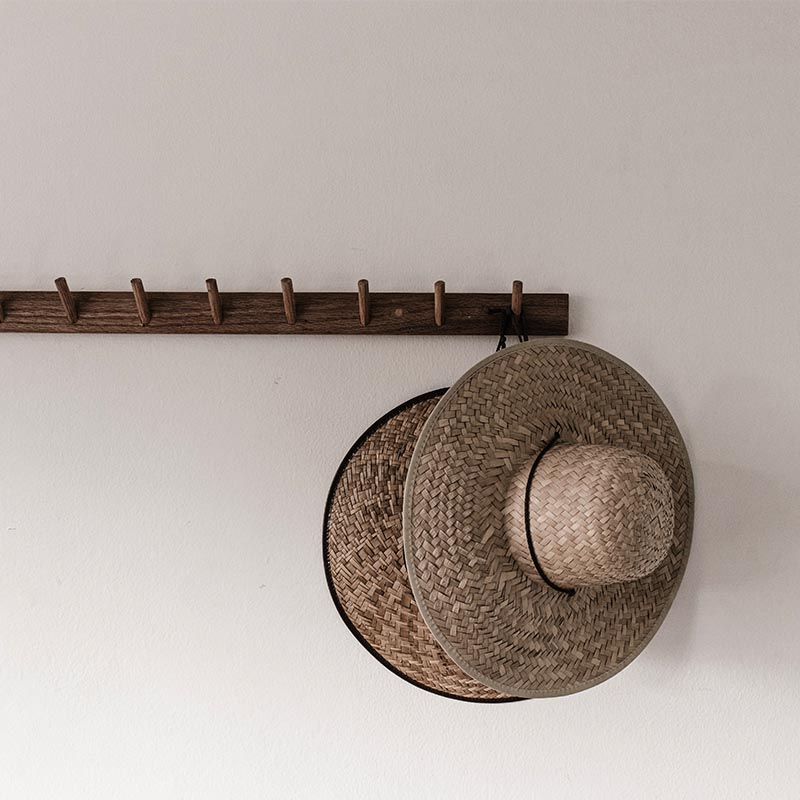 The perfect backdrop for interiors, Hint of Vanilla | 0001 harmonizes with earthy elements like wood, stone, and natural fibers.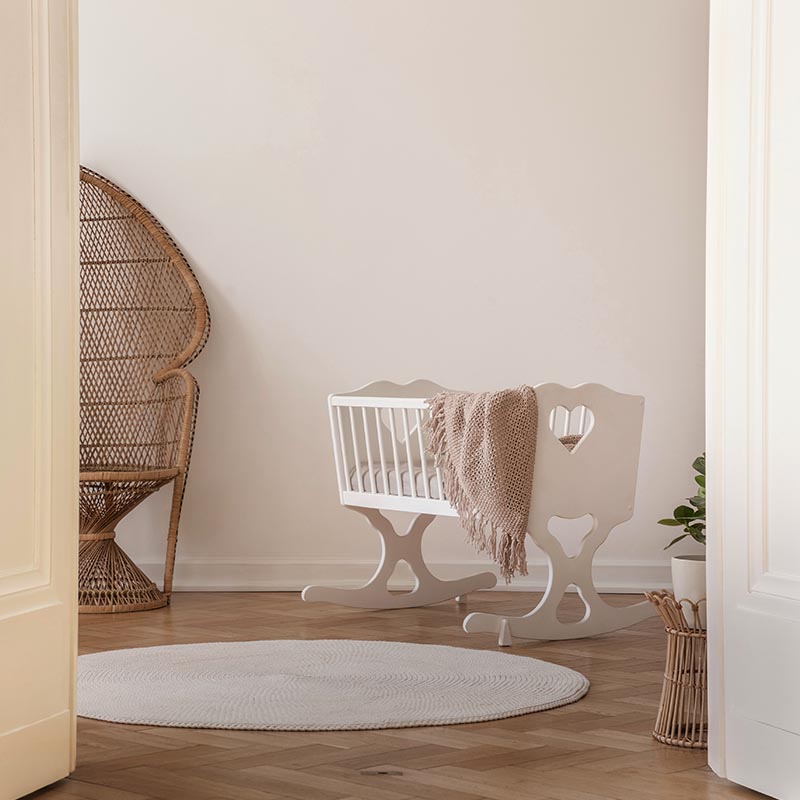 A layered combination of off-whites is perfect for creating a soothing and tranquil nursery for your little one. Style Hint of Vanilla | 0001 with rattan furniture pieces and textiles in natural beiges for a subtle bohemian vibe.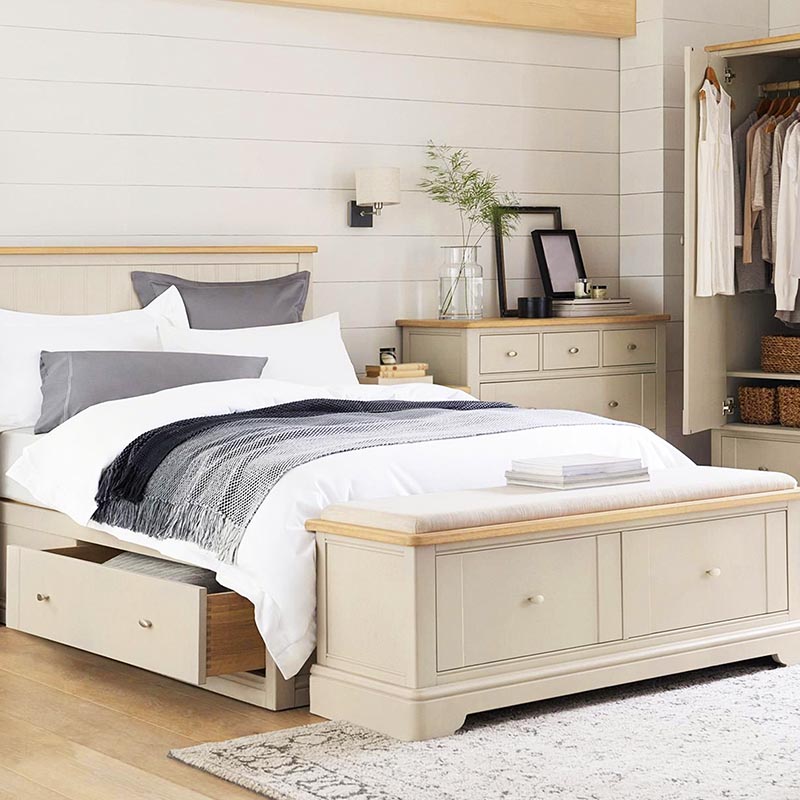 Update a bedroom with a monochromatic scheme. Opt for the radiant glow of Hint of Vanilla | 0001 on walls, furniture, and textiles. The soft tonal contrast between these off-whites on different materials and surfaces creates a timeless and classic style.