Contemporary Kitchen Neutrals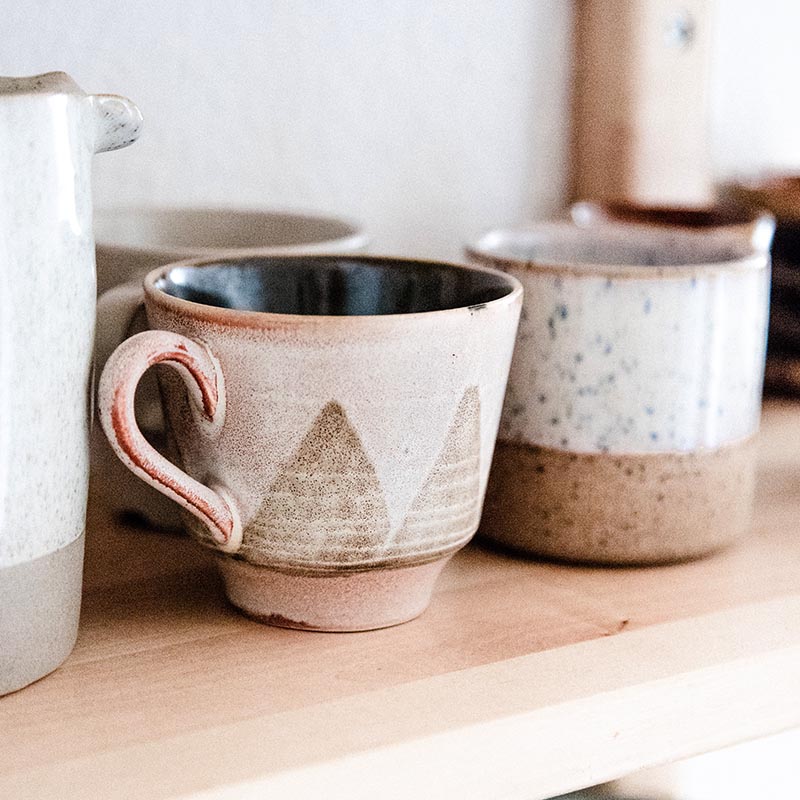 Discover our favorite contemporary kitchen neutrals. Whether you're drawn to striking darks or airy lights, this palette will breathe new life into your kitchen. Grab a coffee, sit back, and enjoy the versatility of this collection as we show you selected combinations for an array of kitchen styles.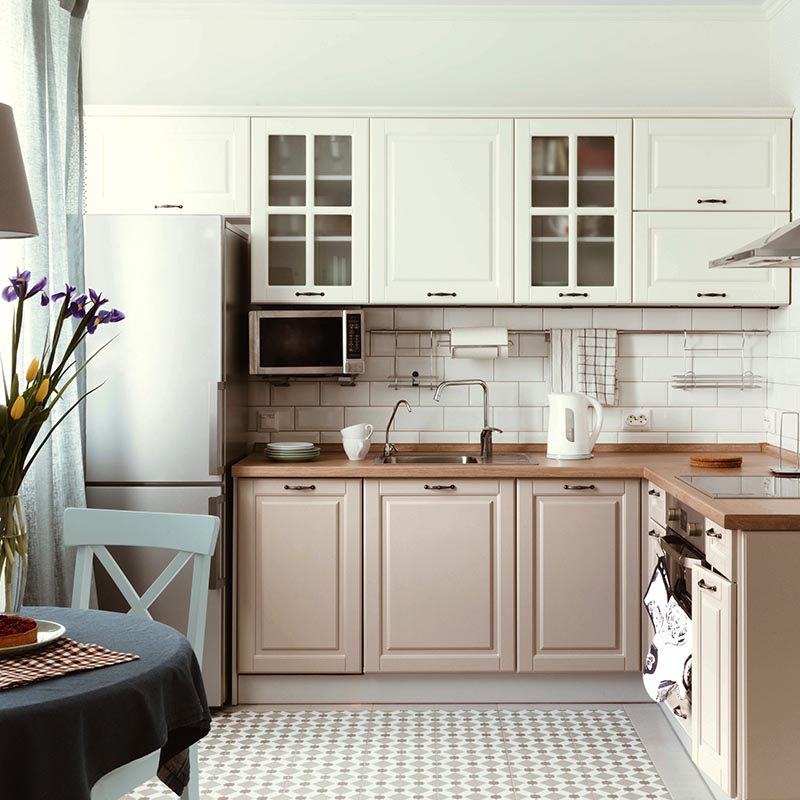 Subtle Cyprus Spring | 0411 with a hint of green is an ideal wall color to brighten and bring an uplifting mood to your kitchen. For a touch of warmth, try Oak Tone | 0217 as an easy neutral to ground kitchen cabinets. Add an earthy blue accent to your culinary space with Dreaming of the Day | 0470 in painted furniture.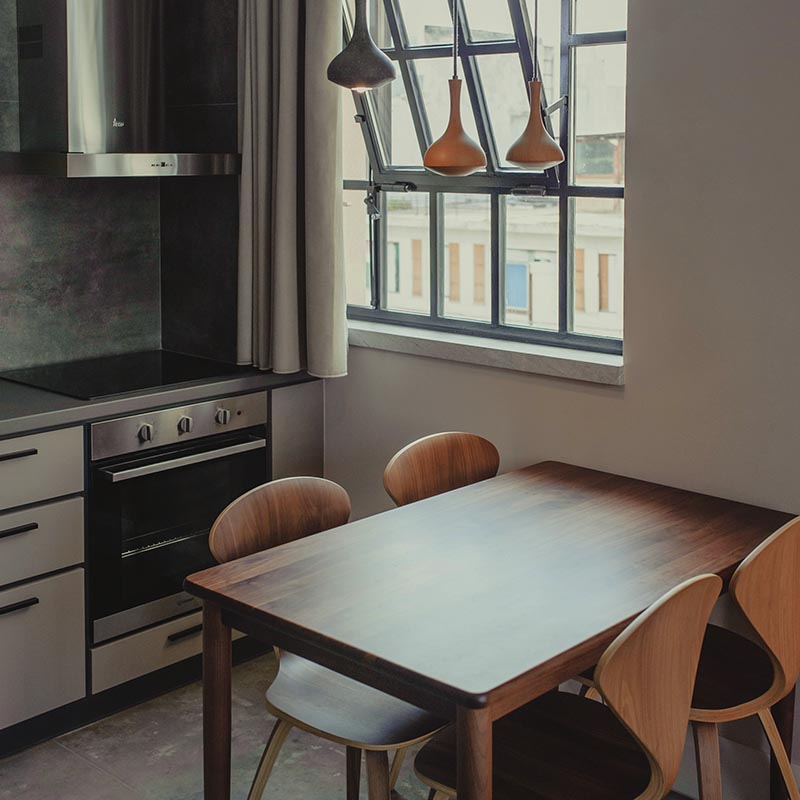 For smaller kitchenettes a completely neutral paint scheme creates an illusion of added space. Try Always Neutral | 0559 on the walls for a relaxed, contemporary style. Keep kitchen fixtures and metal finishes in neutral hues of gray, and for a touch of warmth, add polished warm wooden table and chairs.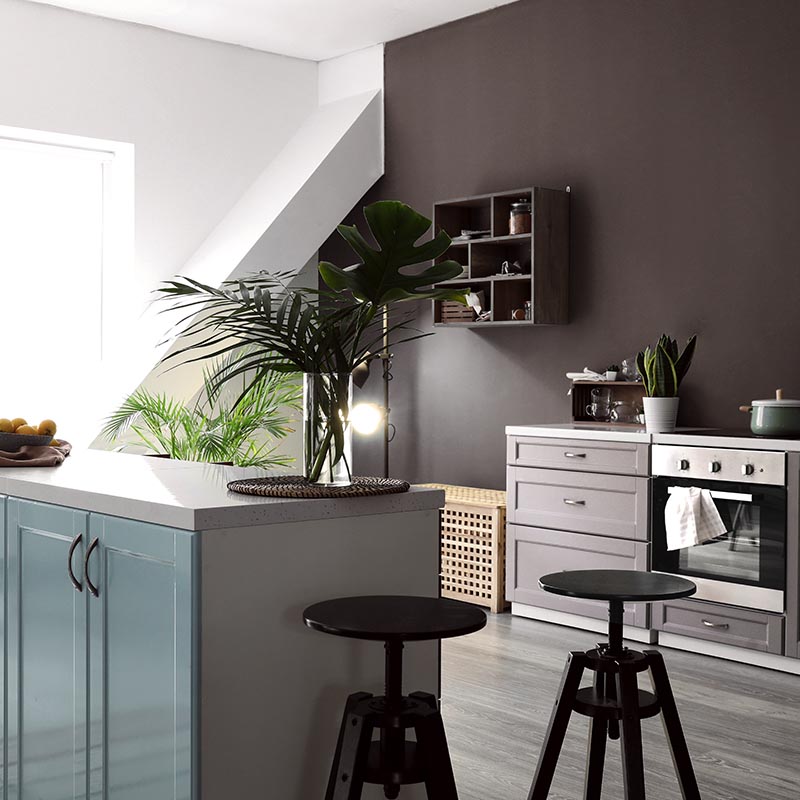 A deliciously dark hue can completely transform larger kitchen and dining areas. Film Noir | 0144, a dramatic, shaded brown, introduces a strong and sophisticated style. Work in a color block with contained Dreaming of the Day | 0470 on kitchen cabinets. Pair with leafy foliage and crisp white counters for a bold finish.
Whether completely transforming a studio apartment or wanting to add some personality to dorm rooms, this palette offers both playful and sophisticated styles. Bring your small spaces to life with this versatile palette.


Dreaming of the Day | 0470