Our Most Serene Neutrals
Puji Sherer, our Director of Color Marketing, shares her favorite serene neutrals from our collection: "Soft and expansive, these gentle hues will make your home feel open and light. Perfect for walls, ceilings, and trim, consider a monochromatic scheme for a more contemporary look."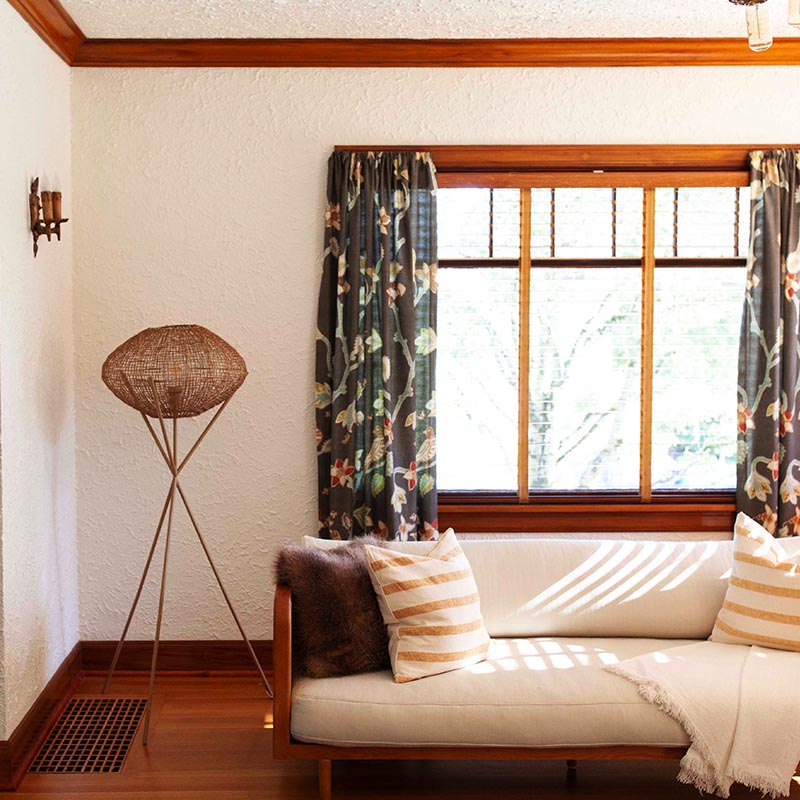 Sugar Dust | 0011 is our most liveable interior white. With just a touch of umber, this color warms up any space while keeping it clean and contemporary.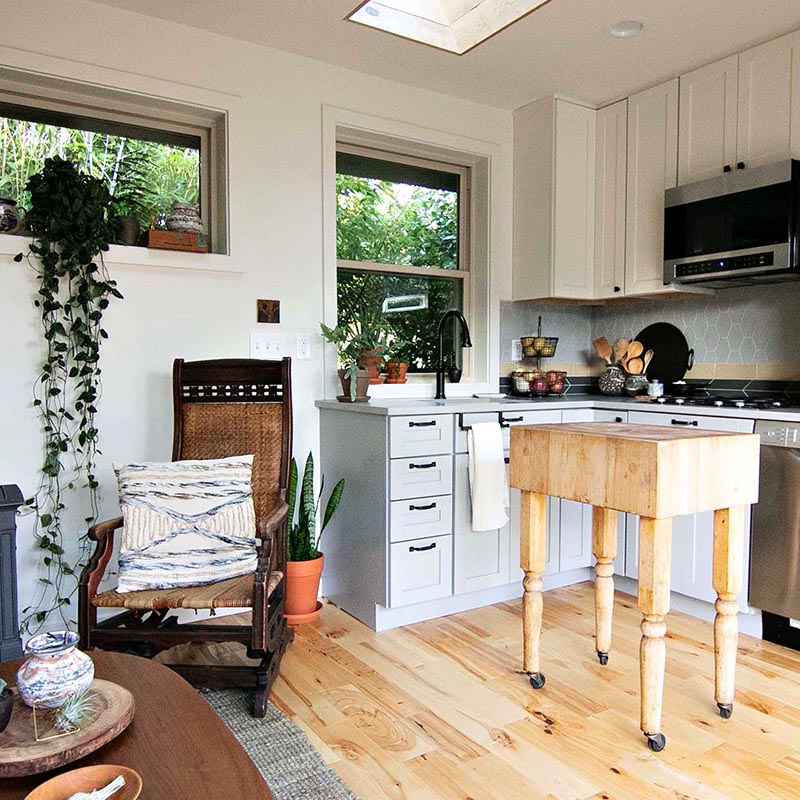 Elusive White | 0002 has the softness of worn-in linen for your walls. Use in places that you want to feel comfortable and laid back.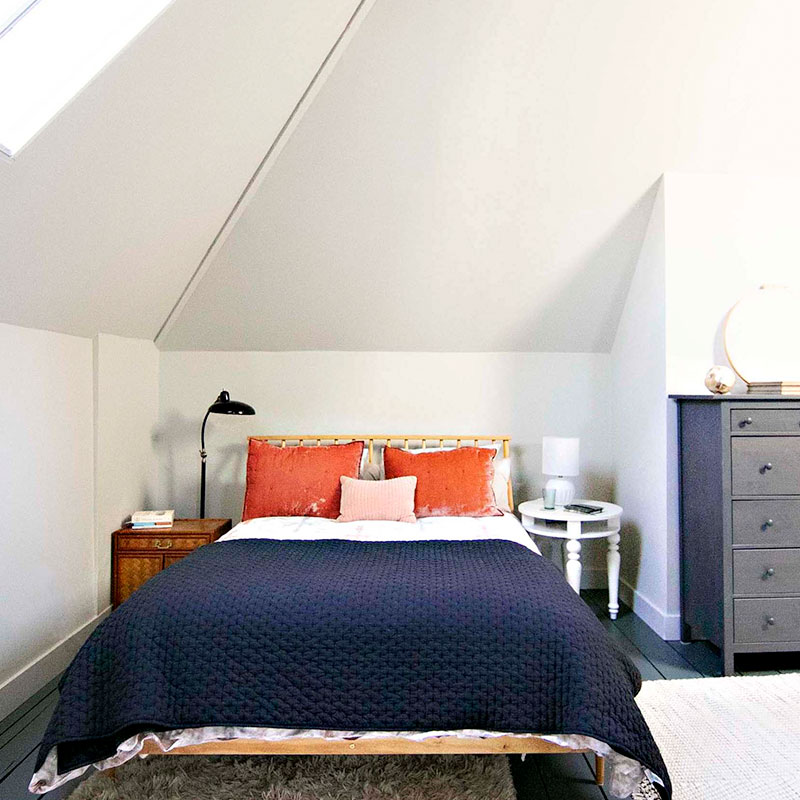 Like falling asleep listening to the rain, Metro | 0530 is a cloudy, restful gray perfect for bedrooms and sleeping spaces.