We are entering spring softly this year with soothing pastels.  Emerging slowly from a challenging year,  we are craving signs of hope and new life.  Miller Paint's Spring Color Trends hues are gentle and uplifting, reminders that the sun will shine brighter and longer in the days ahead.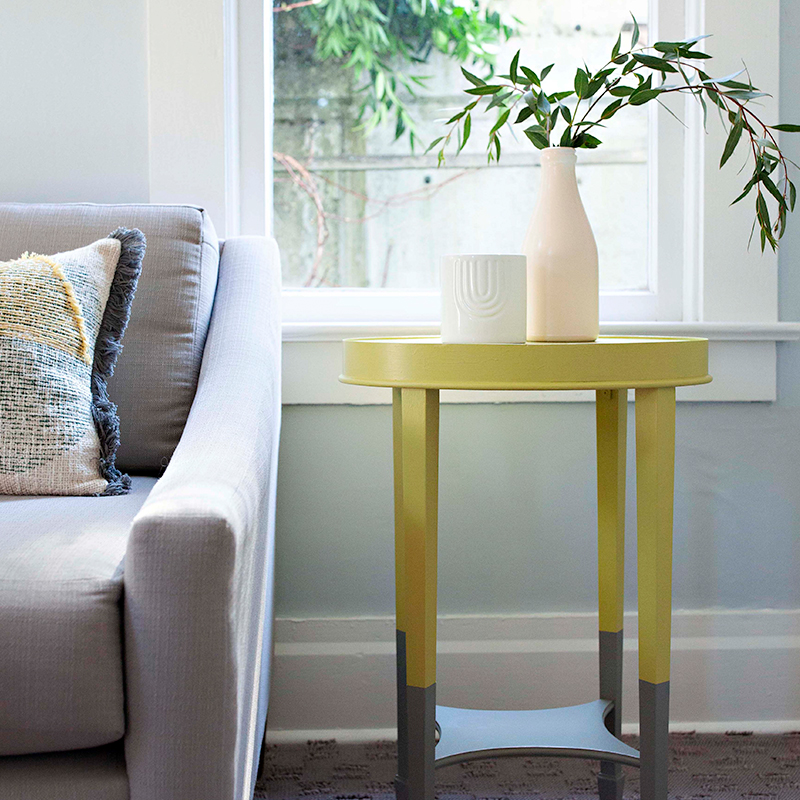 Fire Dance | 0799  — a gentle yellow with greenish undertones.  Feels like the first touch of sun after a cold winter.  Use as an accent on furniture or a wall for a welcome hit of warmth.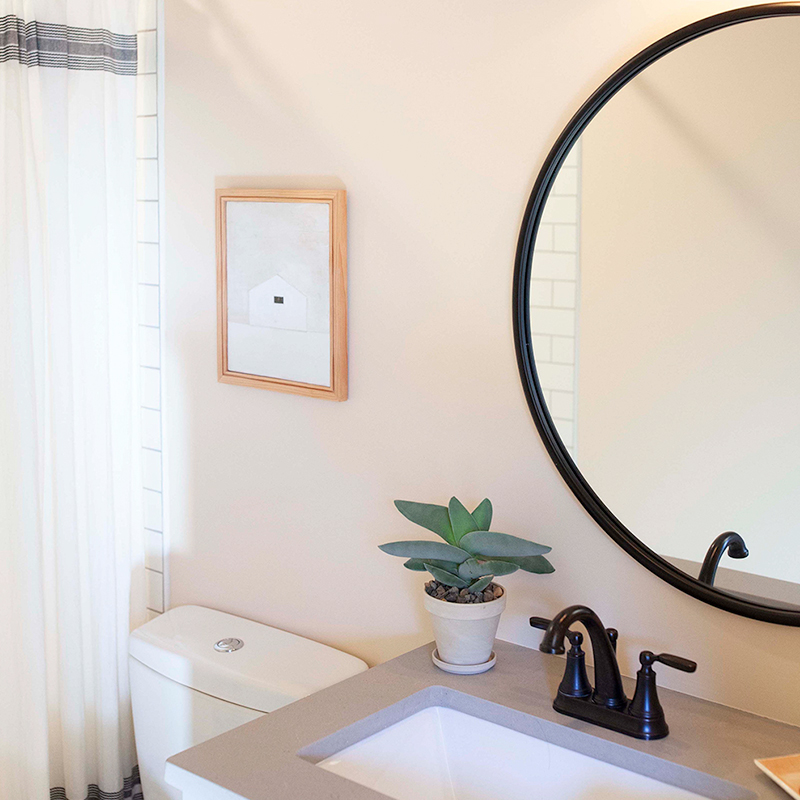 Kingdom's Keys | 0160 — a truly timeless hue that rides the line between pink and peach, pushes and pulls between contemporary and vintage. Use in a bedroom or bathroom for a calming effect.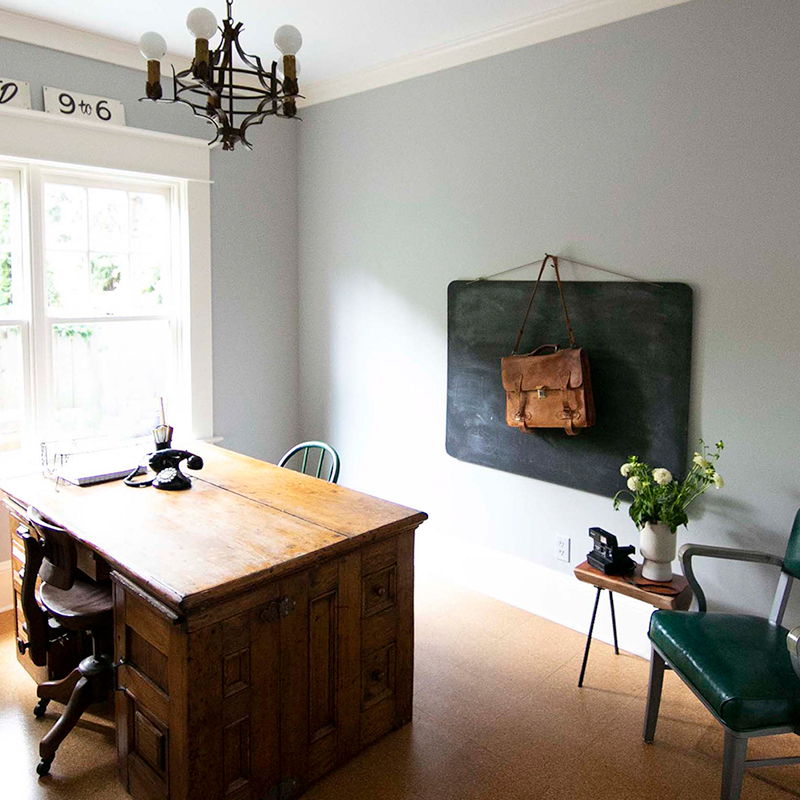 Ice Flow | 0448 — quite possibly the perfect gray/blue.  "Cool"  in both meanings of the word. Use in living room or home offices for stunning sophistication.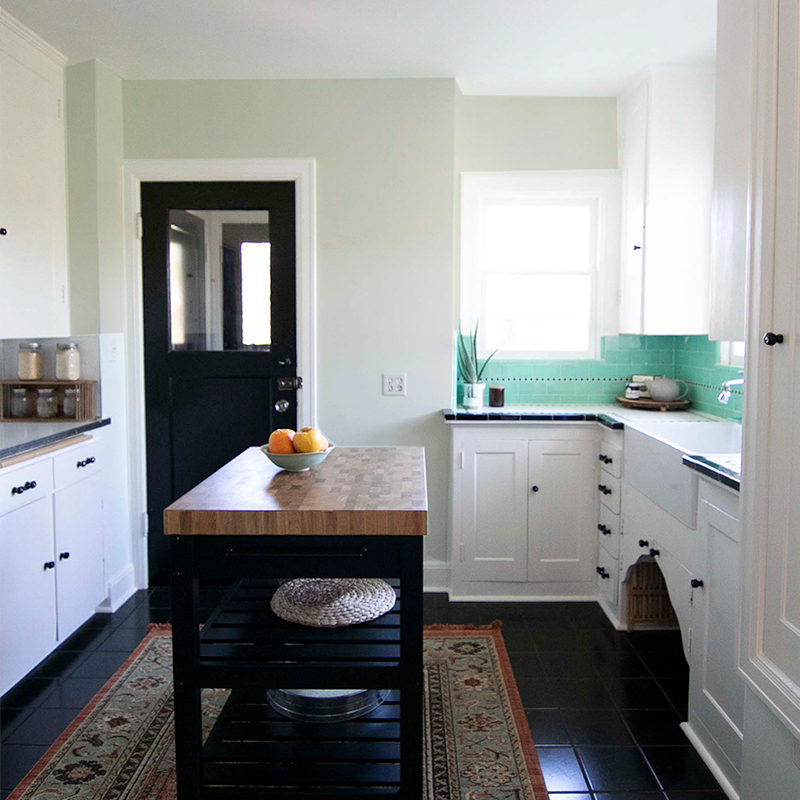 Pale Green Tea | 0425 — a fresh alternative to white.  A muted mint green that rejuvenates any space.  Use in a kitchen or guest bathroom that needs a sweet refresh.