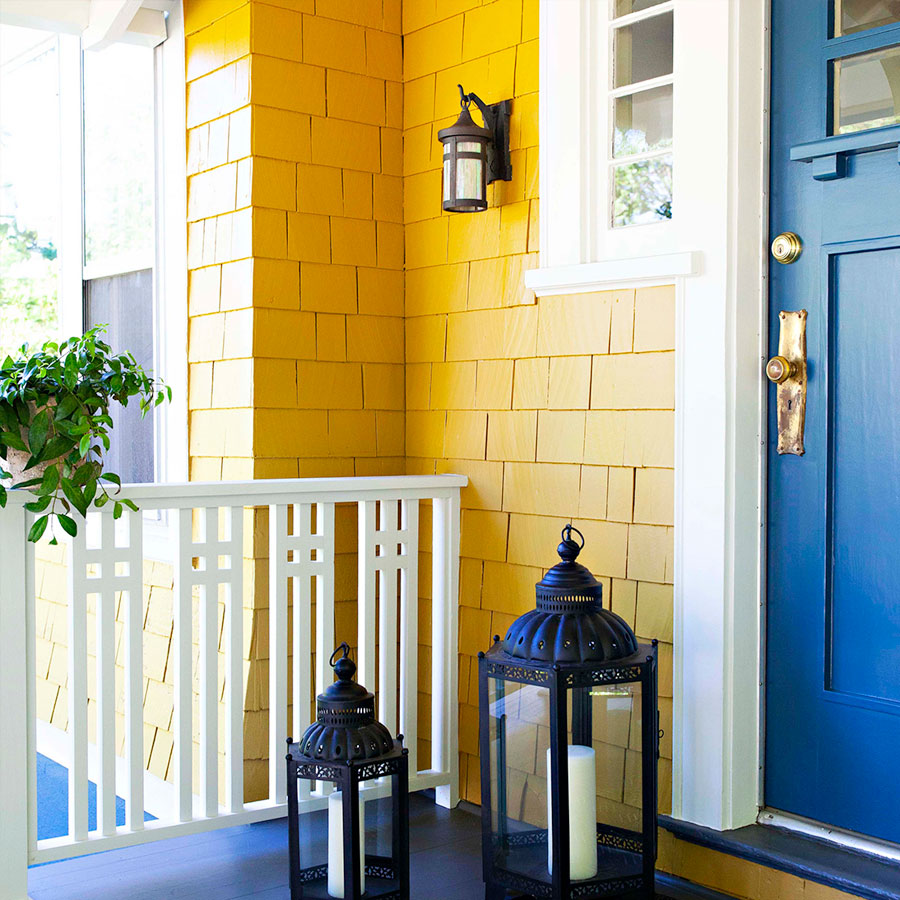 Connect with one of our color experts and find the perfect palette for your interior + exterior painting projects.
Do you love connecting with your community, have positive can-do attitude, value teamwork, and like helping people? We have a place for you in the Miller Paint family. Be a part of our Pacific Northwest, employee-owned company and make your future bright!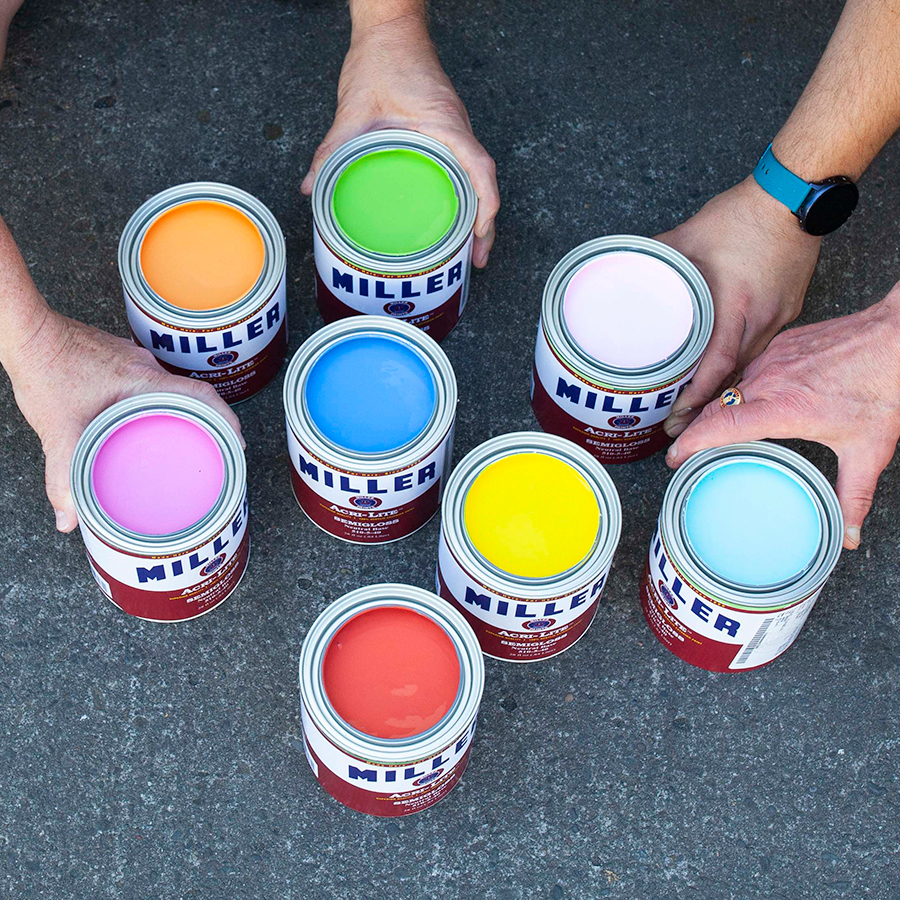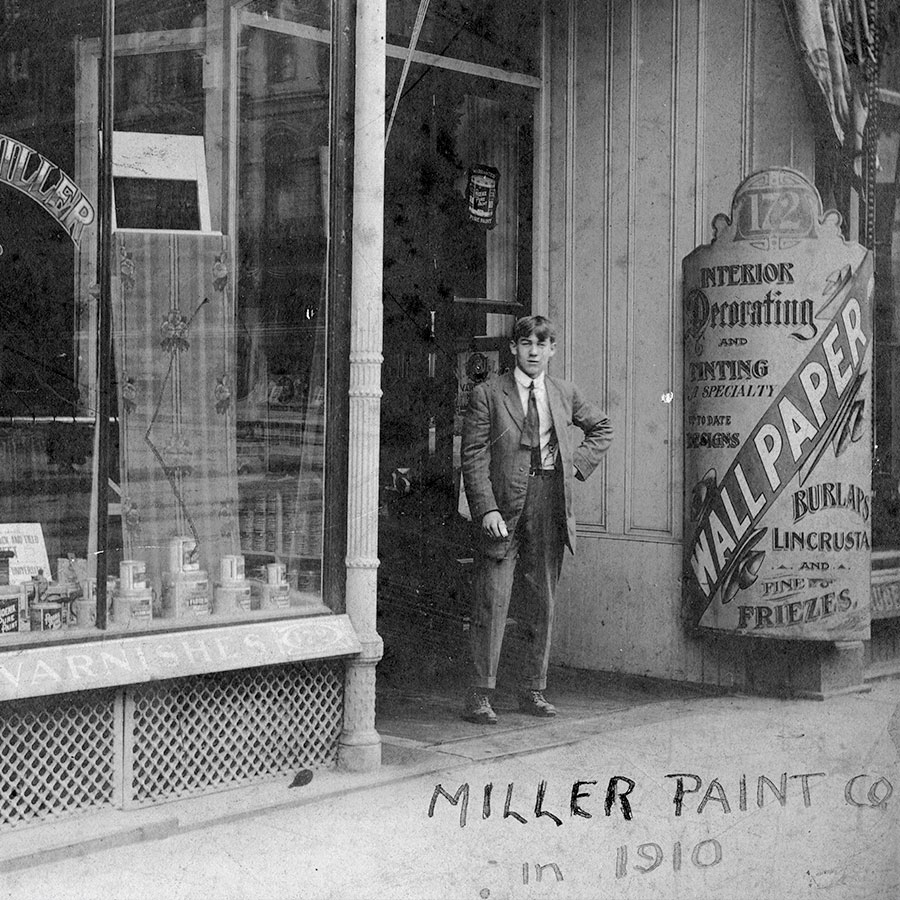 Oregon-Grown and Employee-Owned. Miller Paint was founded in Portland in 1890 by artist and painter Ernest Miller. His three sons – Ernest Jr, Herbert, and Walter Miller – helped their father grow the family business for over 100 years. In the 1990s, Miller Paint became an employee-owned company. Miller Paint – Made Here. For Here.