COLOR TOUR: Kate's Vibrant Vintage Cabin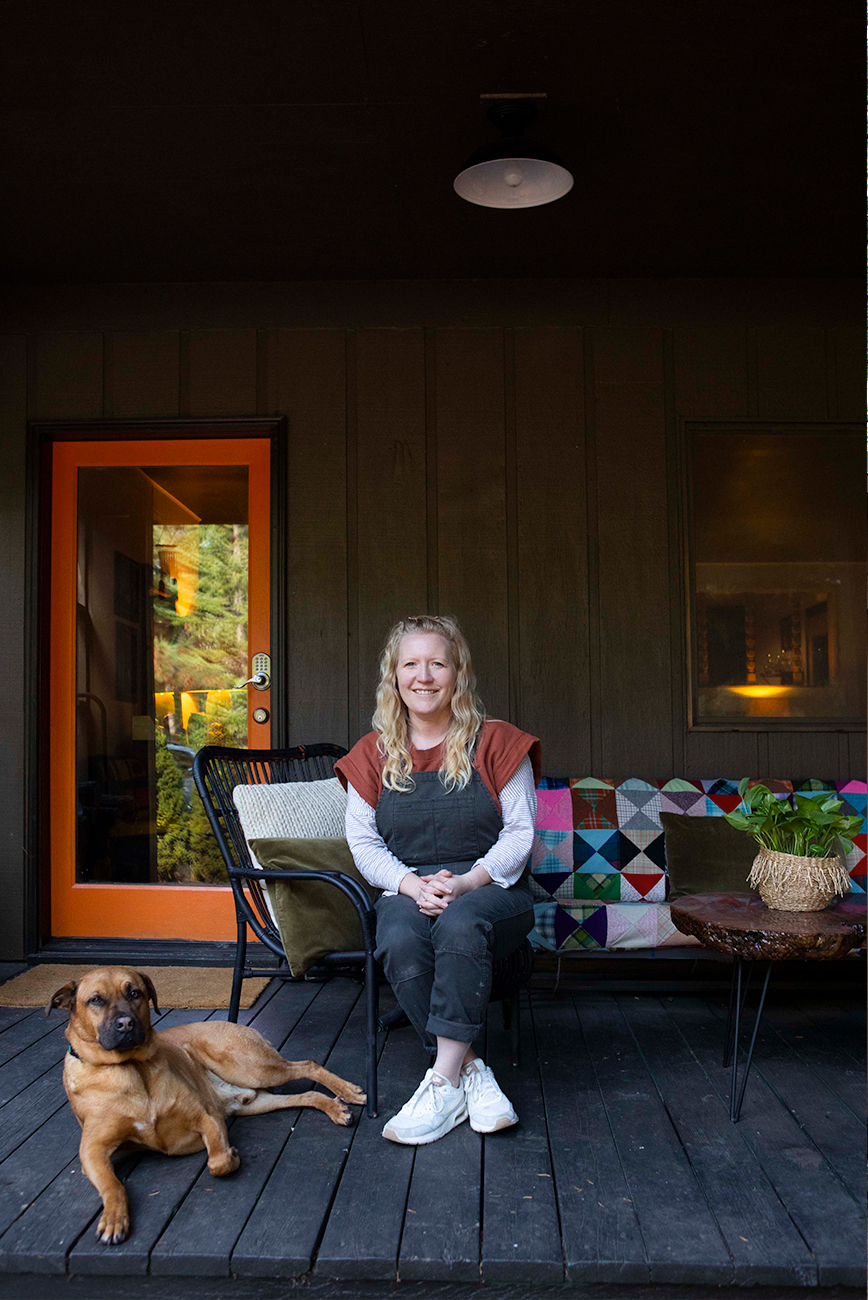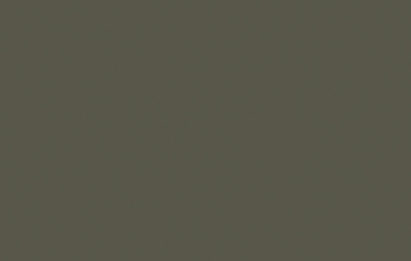 Siding: Eye of the Storm | 0423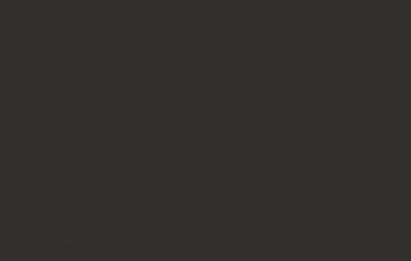 Trim: November Storms | 0543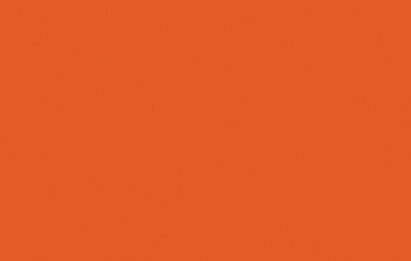 Kate and her dog Nile on the porch of their vintage cabin in Appleton, Washington. "I picked the exterior color to blend into the landscape. You can't see the cabin from the road and I love that you have to drive through the woods to find it, tucked in amongst the trees."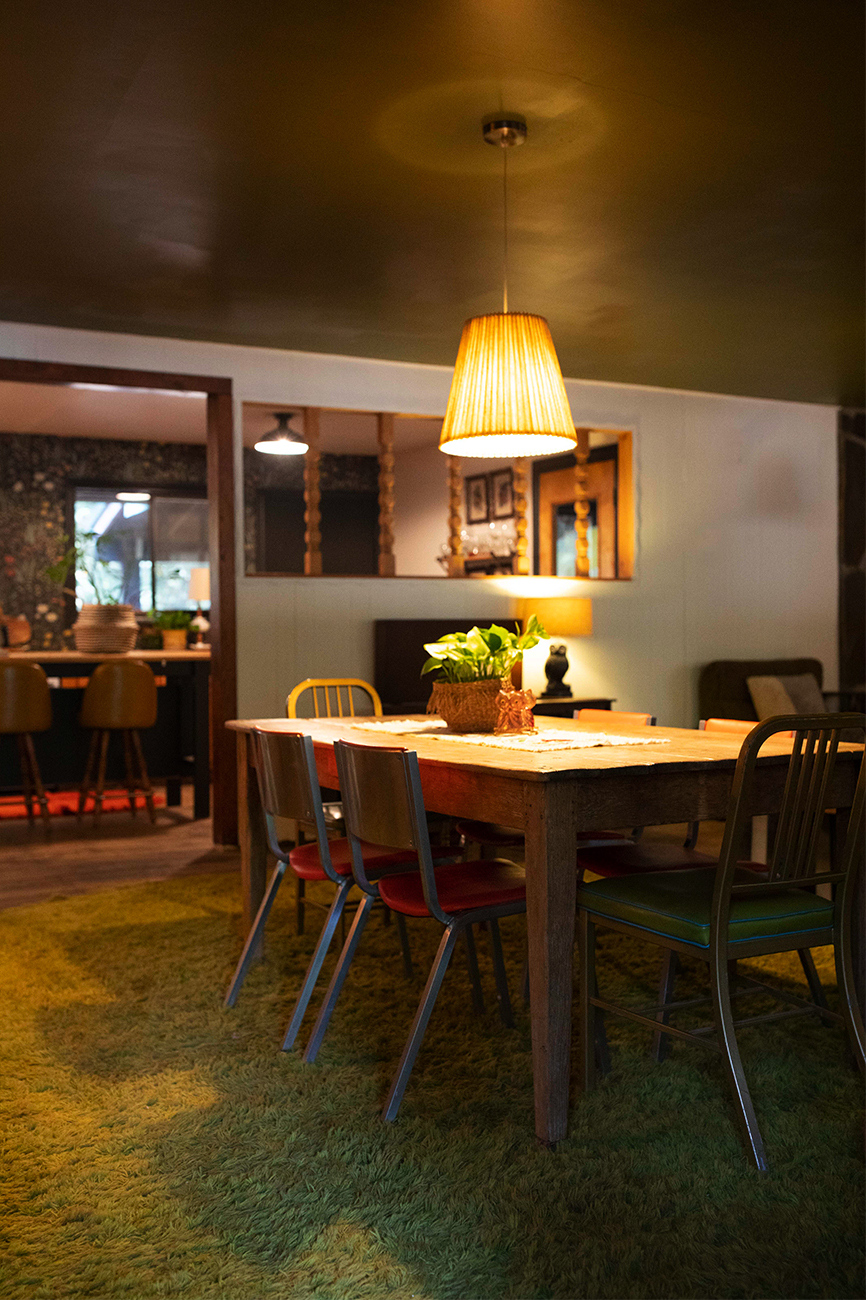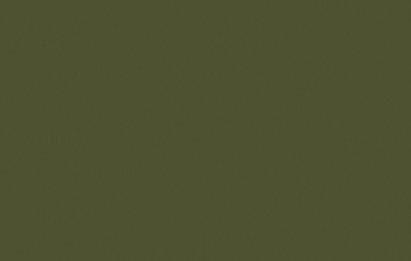 Ceiling: Aloe Leaf | 0417
Step inside what Kate fondly refers to as the "Fab Cabin," to the home's dining room.  "My inspiration for the cabin is Little Red Riding Hood's granny's house - sort of rustic retro elegant, a little bit worn and kitschy with some lodge vibes and florals. We inherited most of the vintage furniture and decor with the sale of the cabin so we kept all the things that felt like woodsy granny chic and ditched the rest. I've ended up adding a few more clean-lined modern pieces but for the most part, the vibe came with the cabin."
Learn more about Metro Paint- recycled latex paint available in twelve unique colors at select Miller Paint stores.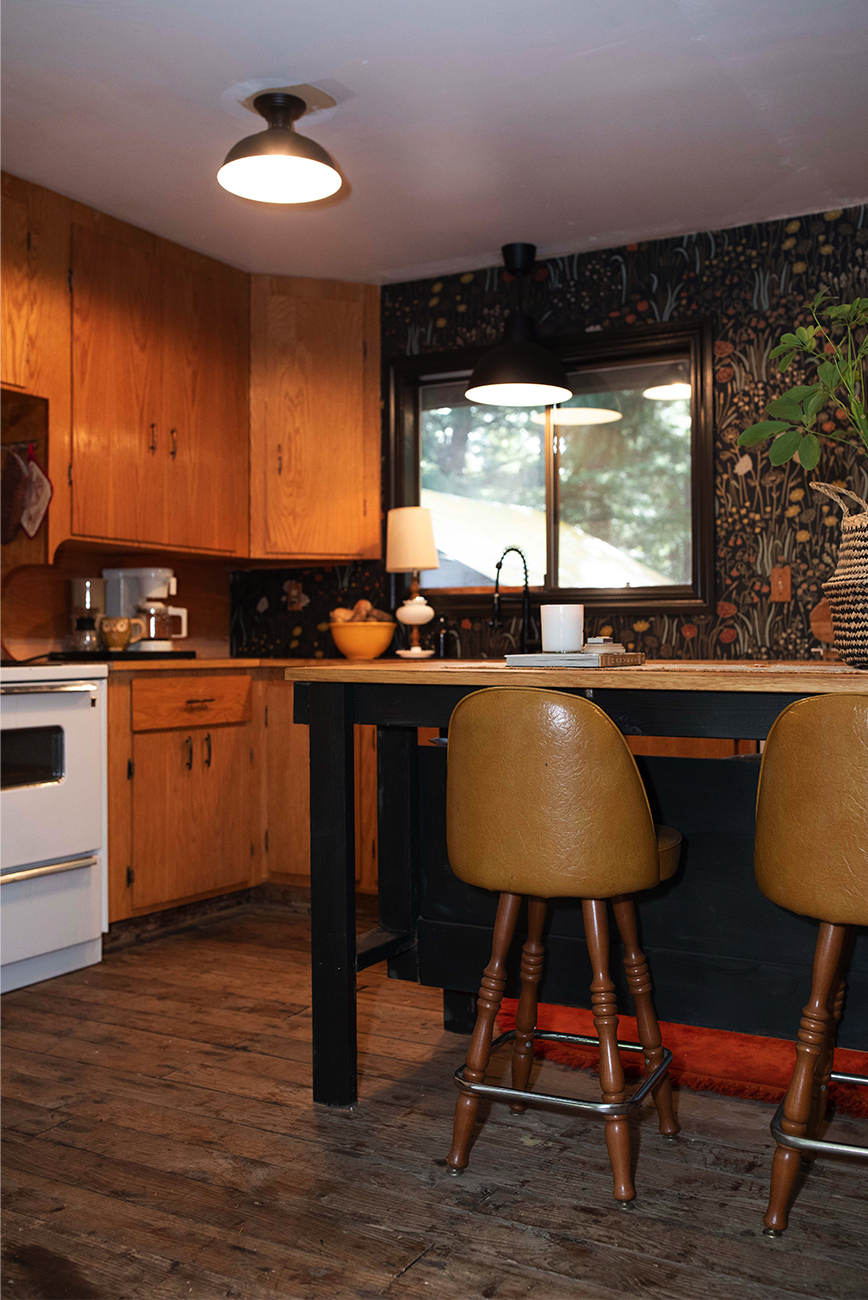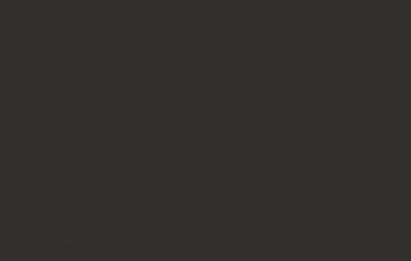 Trim and island: November Storms | 0543
"The kitchen had too many wood tones going on when we started. Once we decided to keep the old cabinets and add a butcher block island, the dark wood trim had to change. I used the same black color from the porch outside to paint all the trim and the kitchen island - it blends right in with the absolutely gorgeous Hygge and West wallpaper."
Find your favorite wallpaper brands at our Lake Oswego, Gresham, and East Vancouver stores.
The cabin's vintage kitchen got a modern, floral update with an accent wall in Hygge and West's "Alpine Garden Multi" pattern. Add pattern and color to your walls- Miller Paint's flagship store on SE Grand Avenue in Portland is a design destination and has one of the largest selections of wallcoverings on the west coast. Our talented store team can help you narrow down your search and find the perfect pattern for your project. You can also find your favorite wallpaper brands at our Lake Oswego, Gresham, and East Vancouver stores.
Wallpaper: Hygge and West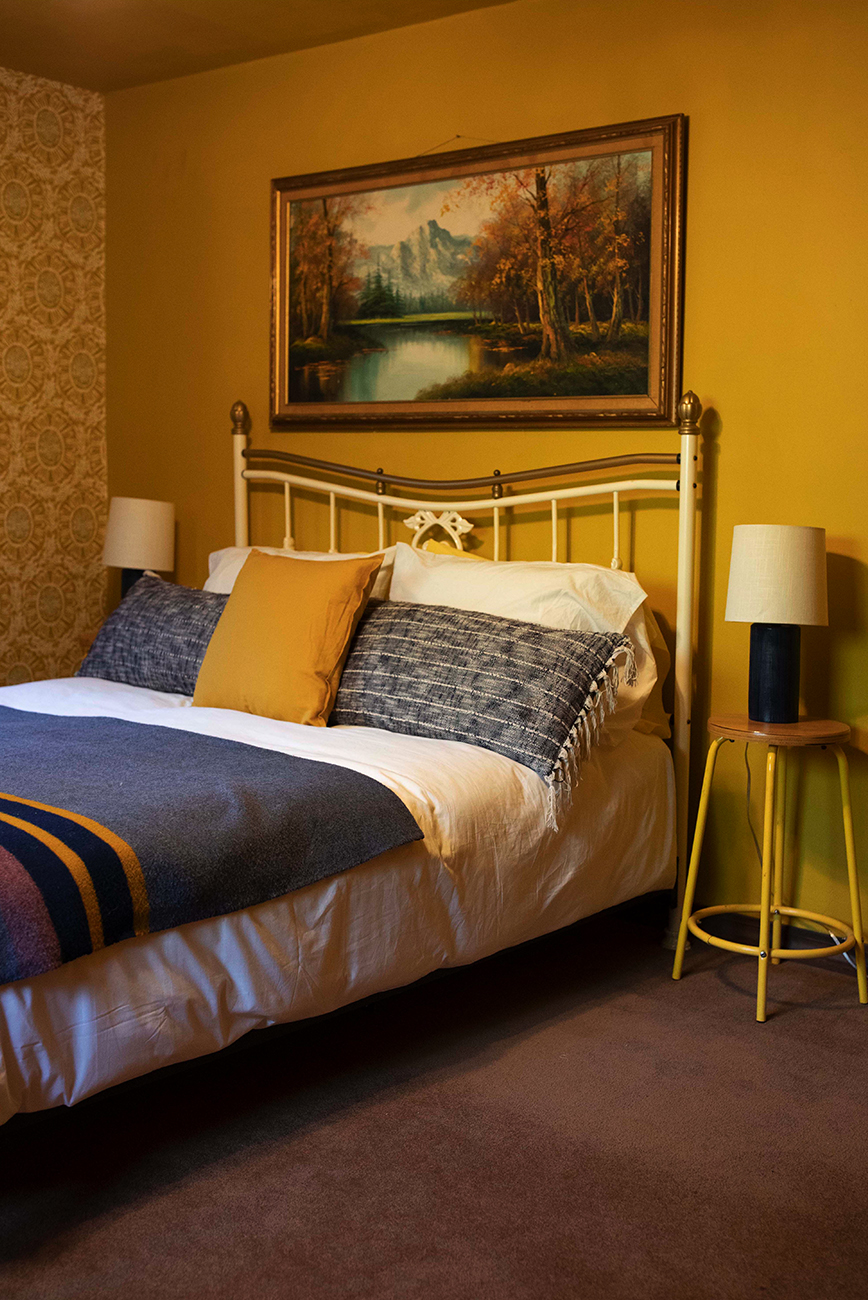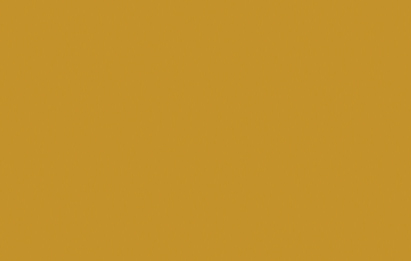 Kate recalls her inspiration for this vibrant bedroom, "The Yellow Room got its start when a friend found three rolls of wallpaper in a free pile on the side of the road. It had a perfect vintage granny's cabin vibe so I matched the yellow and painted all the other surfaces. It feels bold and warm and retro all at once."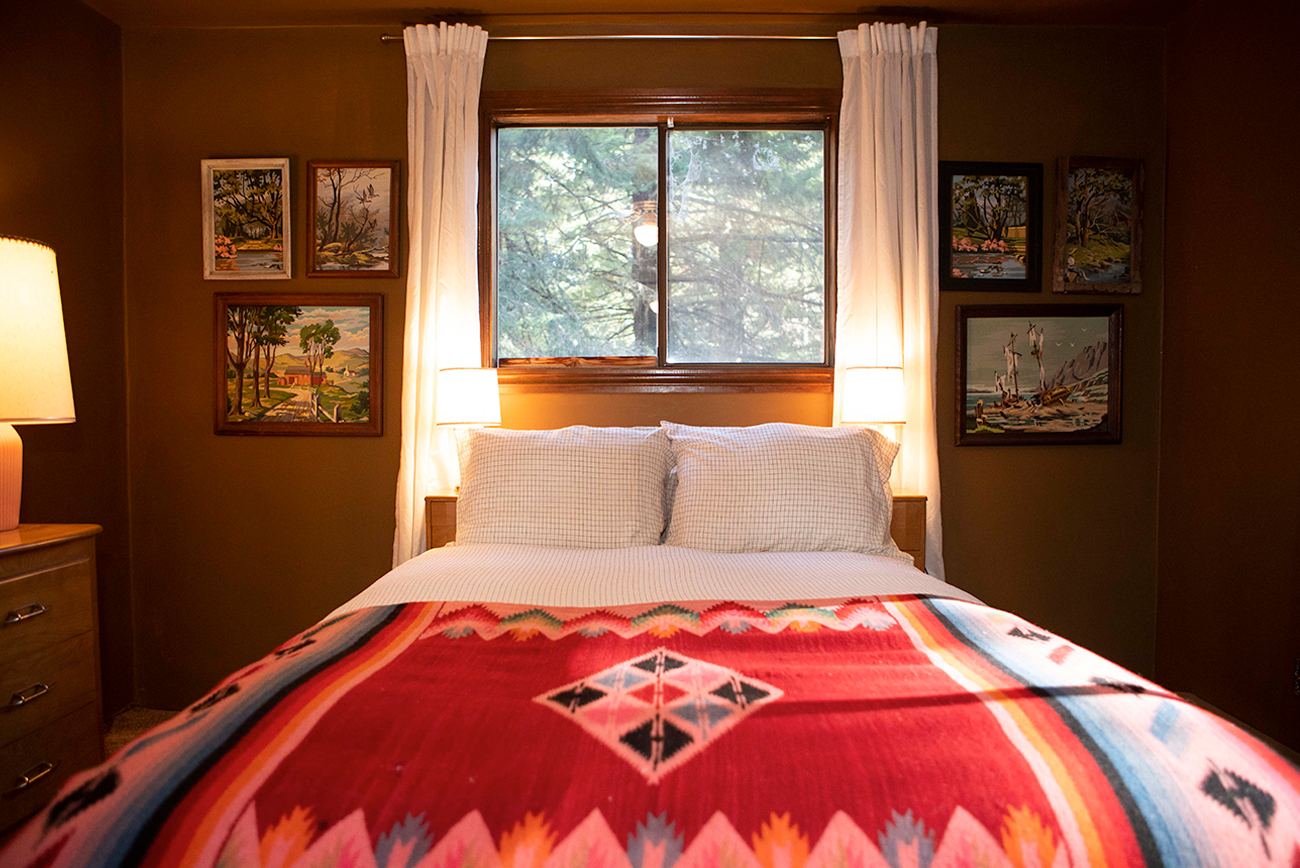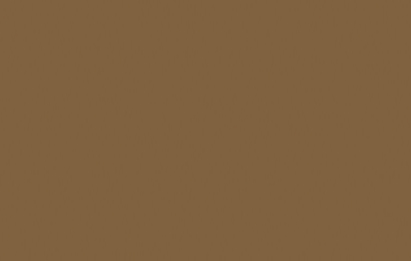 Walls: Graham Crust | 0270
"I used another classic seventies color in the back bedroom: chocolate brown. I wanted something deep but neutral to be the backdrop for my paint-by-number collection. It feels like a cave in the best possible way."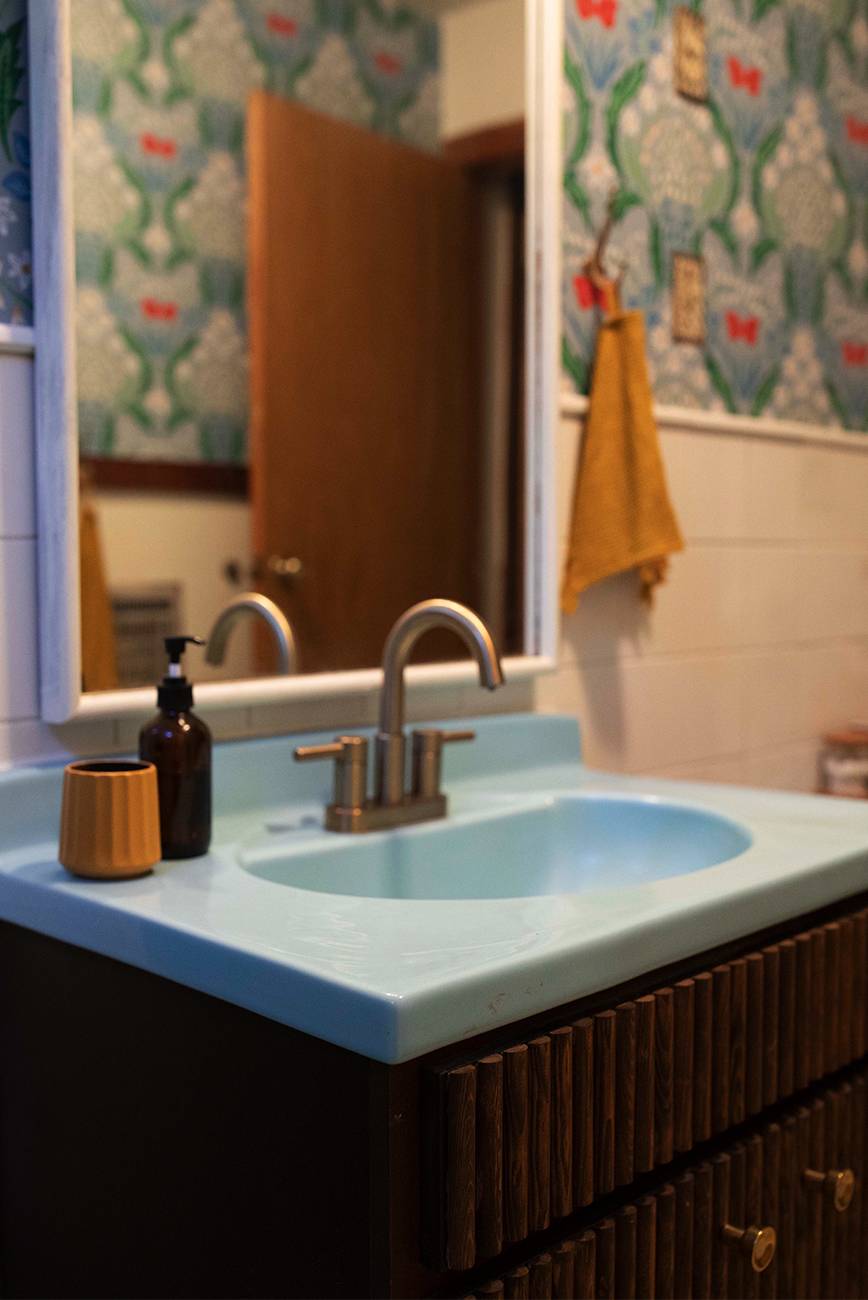 Kate updated the cabin's only bathroom with new tile, faucet and wallpaper that are designed to celebrate the original baby blue, sink, tub and toilet.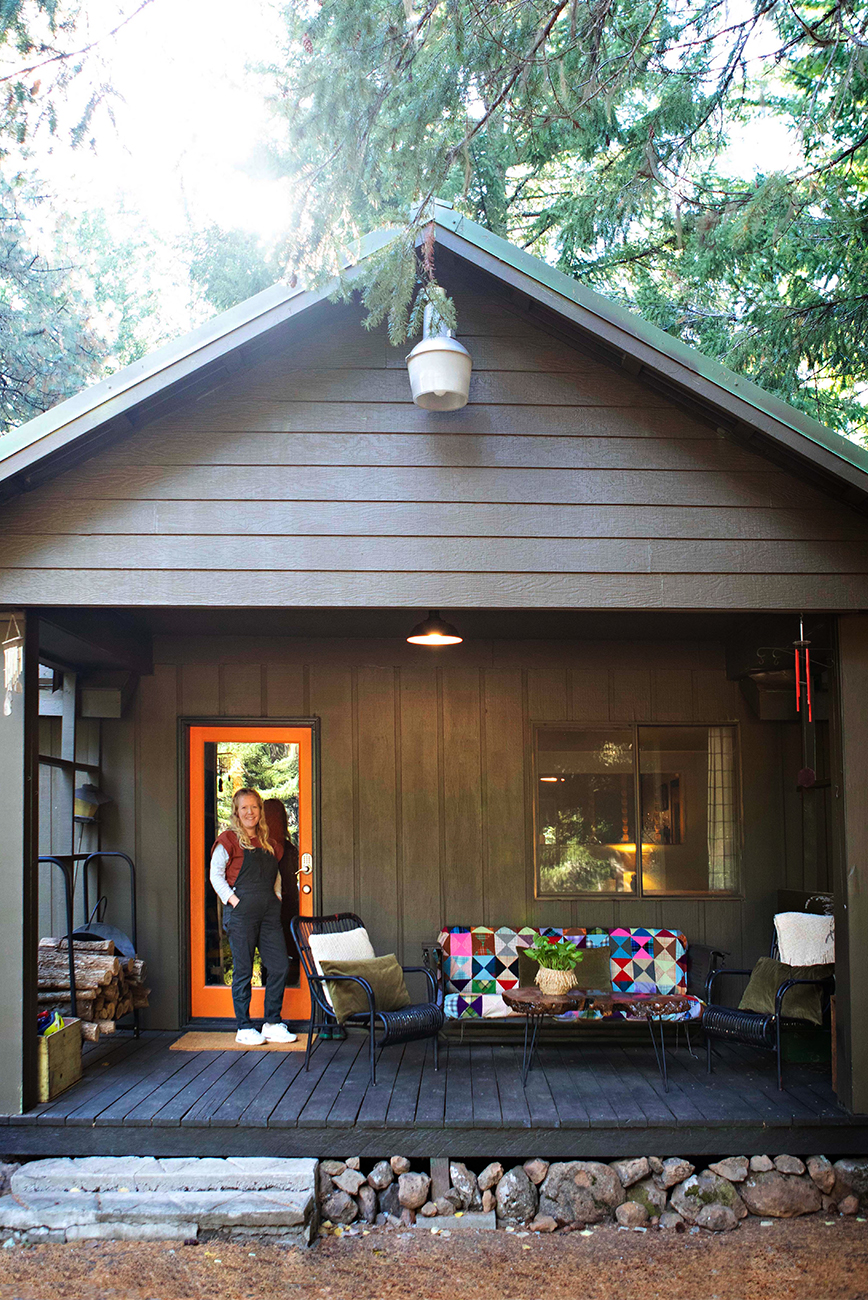 Kate, thanks for giving us a COLOR TOUR of your Fab Cabin!