Our Color for 2022: Desireé | 1219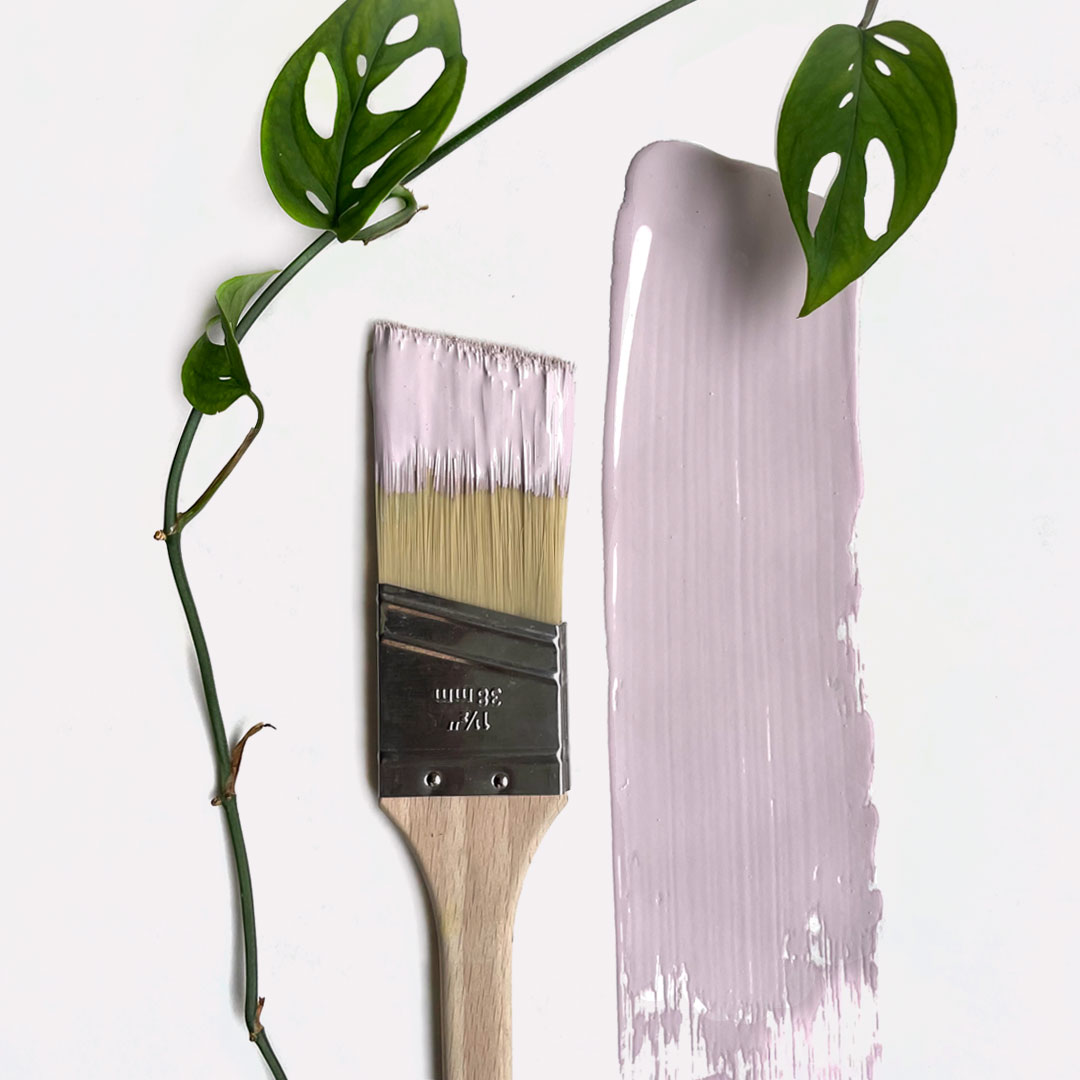 As we heal from the pandemic, we are more in touch with our humanity, deepest desires, and personal fulfillment. A collective wish for new beginnings leads us to thoughtful hues that support renewal, reflection, and a sense of optimism. Our Color of the Year, Desireé | 1219 — a softly-shaded orchid hue — goes deep within, in order to lift us out.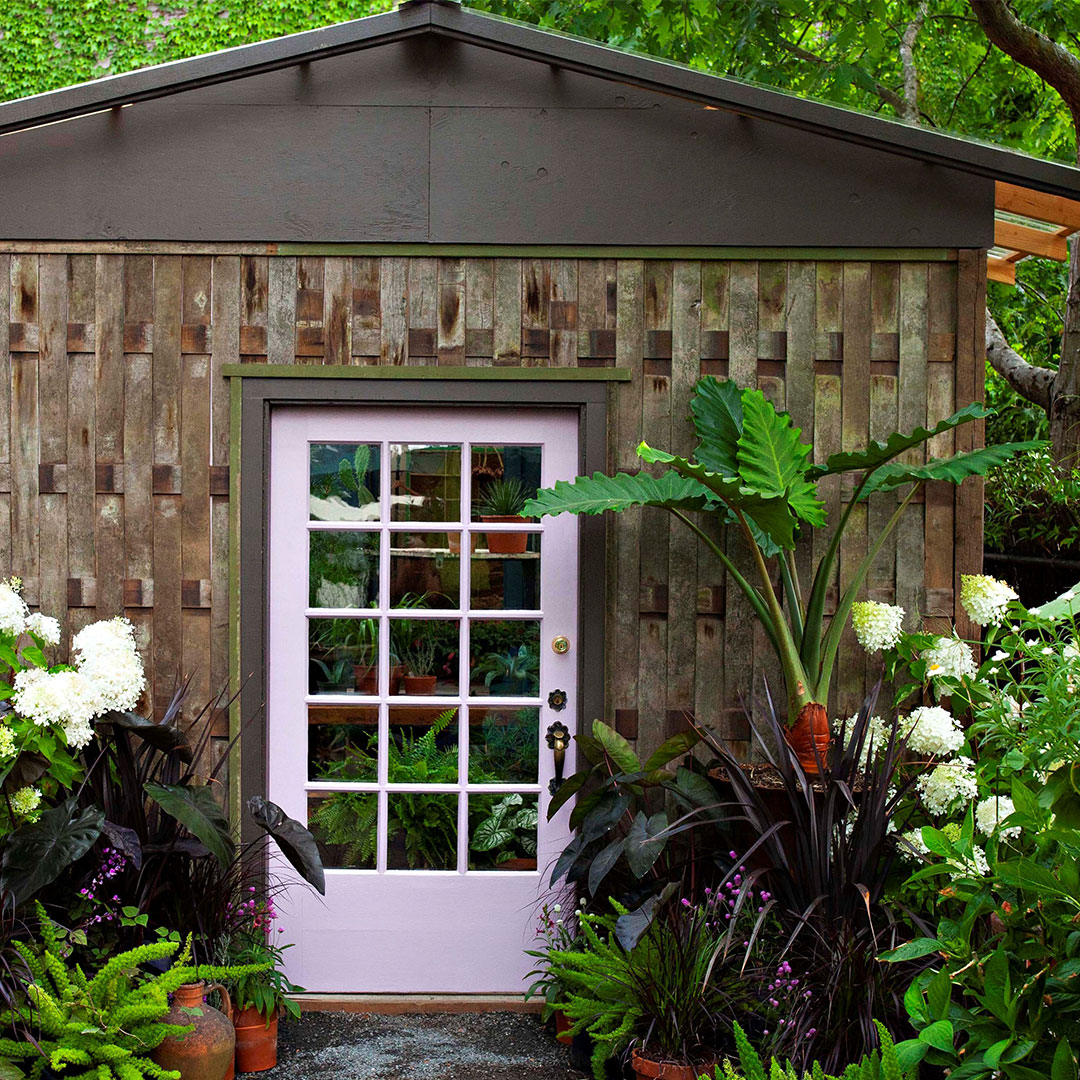 Exterior Doors + Window Boxes
Inspired by a renewed connection to the natural world, Desireé |1219 is reminiscent of the first signs of spring after a long winter. Like crocus petals peeking through the snow, the unexpected spot of color calls us to pause and reflect. A hopeful reminder of new life and healing, this color is the perfect complement to gardens in every season. Use this color on a potting shed door, as featured at Bloke Botanical in North Portland, or a window box bursting with blooms. For a grounded color combination, include muted green Rediscover | 0408, rich olive Vegetarian | 0430, and earthy brown Terra Pin | 0571.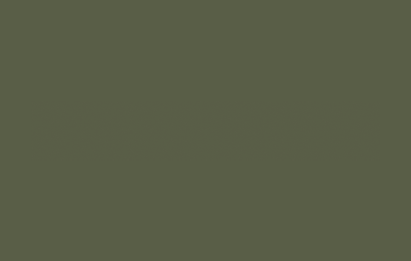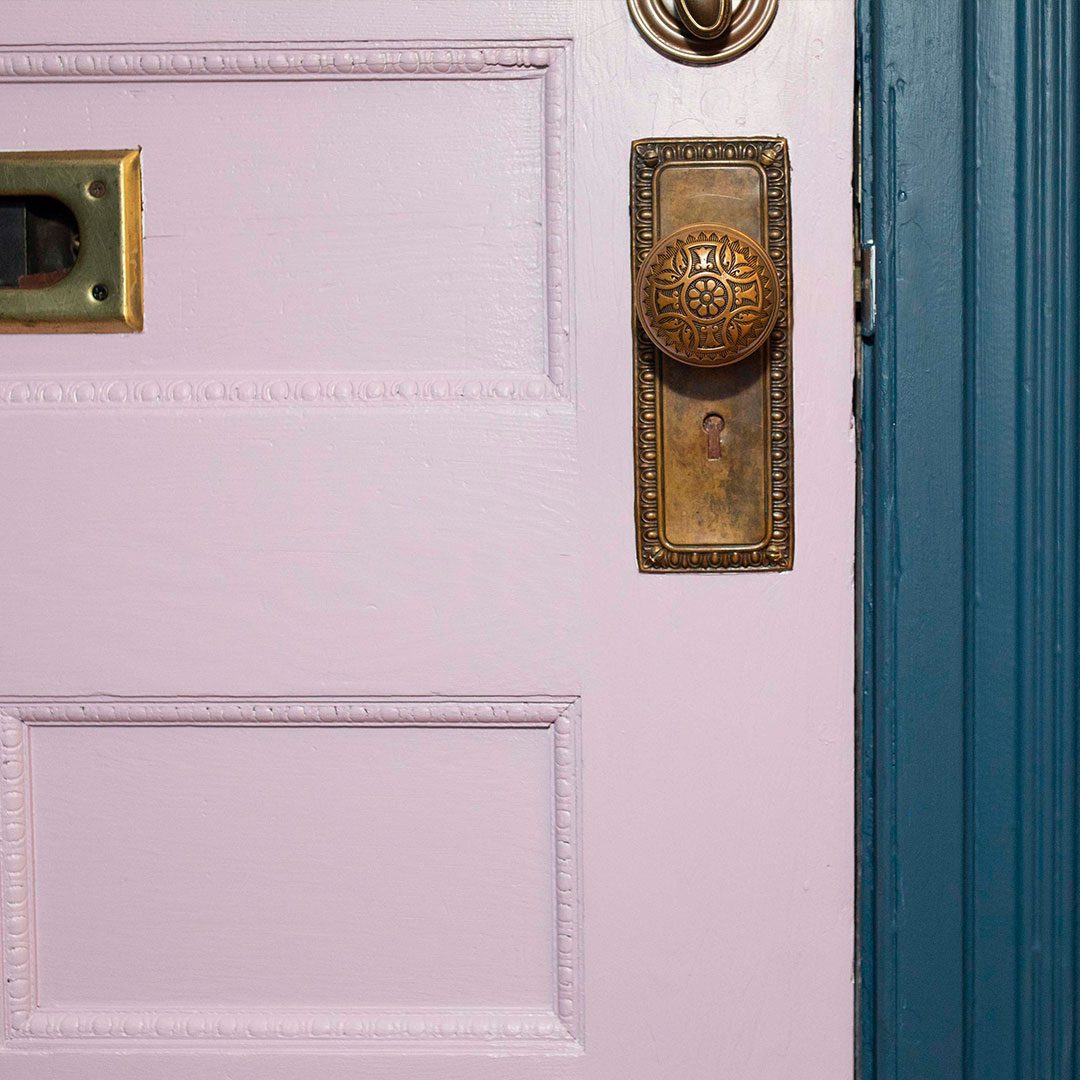 Interior Accent
We are moving away from monotonous neutrals in interiors and craving color! Desireé | 1219 acknowledges this pull towards joy. Versatile and complex, its brightness can be used to create a coloristic surprise on an entryway door loaded with architectural detail, like in this before + after in a historic Portland Victorian home. Pair with uplifting blues like Happy Tune | 0648 or Day Spa | 0634 and a touch of muted mint Plunge | 0701 for a cool color combo, in both senses of the word!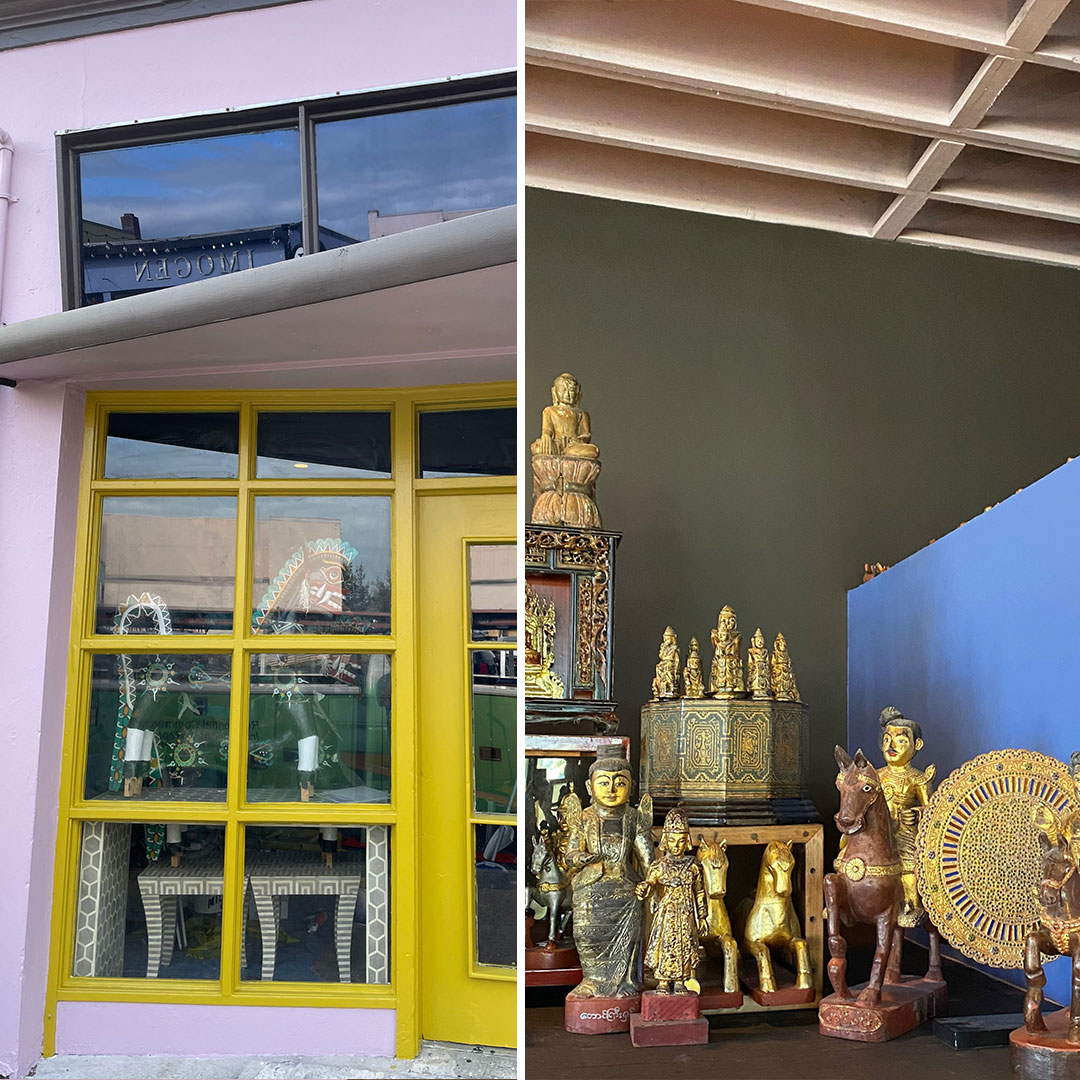 Unexpected Combination
Desireé | 1219 bridges the gap between bold, invigorating brights and subdued, earthy neutrals.  For an unexpected palette, introduce zingy Hair Ribbon | 0809 and dark, reddish brown Evermore | 0557 outside and Blue Jacket | 0591 inside. The newly opened Cargo boutique in Astoria used this combination as the backdrop for their colorful assortment of international home goods, artwork, and textiles.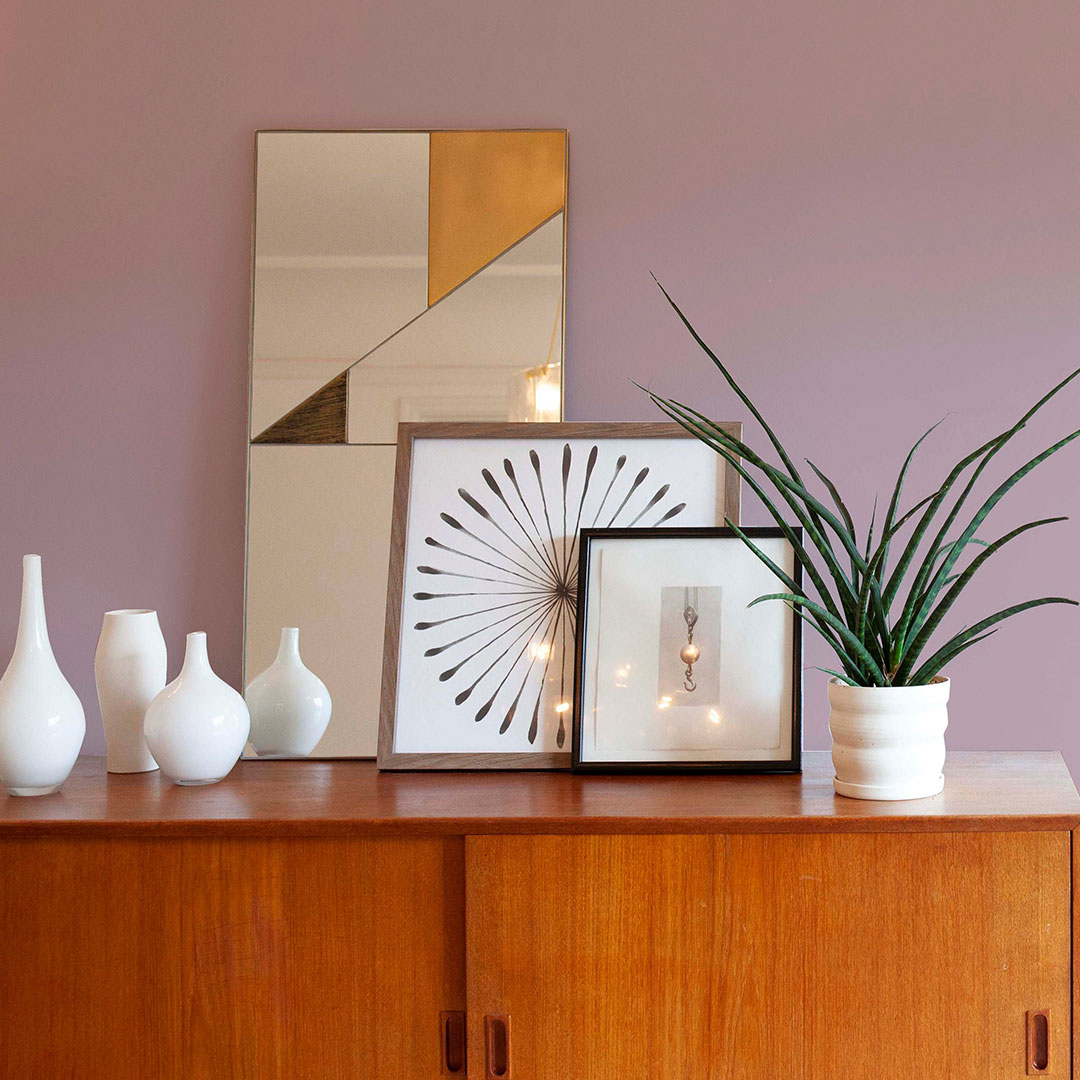 All Over Hue
Desireé | 1219 is soft enough to be used on all four walls. A soothing light lavender with touches of pink and gray, this color defies architectural styles. It can feel modern and sophisticated in a formal dining room or living room, especially when paired with warm white like Sugar Dust | 0011, Elusive White | 0002 or Hint of Vanilla | 0001 on trim and built-ins.